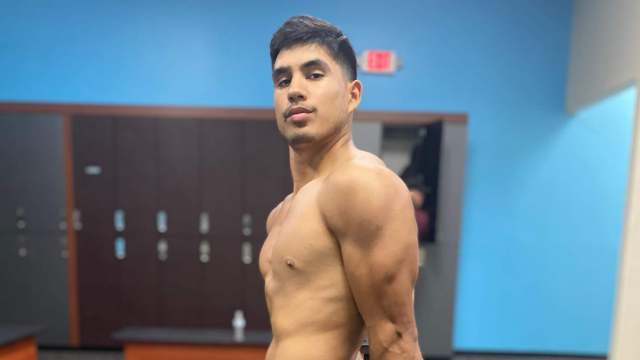 EDWIN FLORES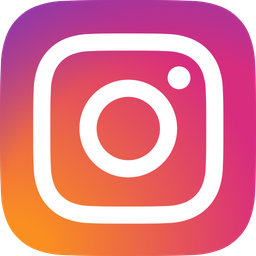 I started working out when I was a freshman in high school, andit's impacted my life in big ways I went from being laughed at when I started to now people telling me how to do it.
My goal is to be on the cover of muscle and fitness magazine or just to have my name out there and be recognized for the work I'm putting into the sport that I love the most.
There's not much special about me I'm just a random guy at the gym trying to be the best person I can be at the gym, I think the biggest influences that I've had in my life are those people who doubted me through my journey, the ones who always say I'll never do this or that, those are the people that drive me to do what I do the most , one message I wanna spread is to do what you love to do no matter how stupid the Idea may seem to others, always shot to be the best person you can be.
I love the sport of bodybuilding and I love what it's coming to. I want one day be on the stage, and have my name called on the stage so like that all the people who said I can't do it can see that I did it, and maybe it'll influence them to start going to the gym and see that anything is possible when you put your heart and mind into it.