Elizabeth Dudley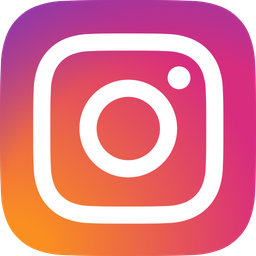 "After being rejected from my graduate school program for two years in a row I decided to move to a new city and have a fresh start for myself
Upon moving there I decided to join a local gym for the first time. I hired a trainer and learned how to workout. Ben and I worked together for about two years. At that same gym there was a guy named Edward (who later became my boyfriend) who caught my eye. He trained hard, with a purpose, and didn't care what other people thought of him.
Edward helped me to pull out that inner beast when it came to training in the gym. I'm now training for my first NPC bikini bodybuilding competition.
Scott Schulze in Kansas City is helping me to prepare for this competition. My goal with bodybuilding is that I can help inspire and push other people to reach their fitness goals and to pull out their 'inner beast' when training."
© Copyright Behind Bodybuilders