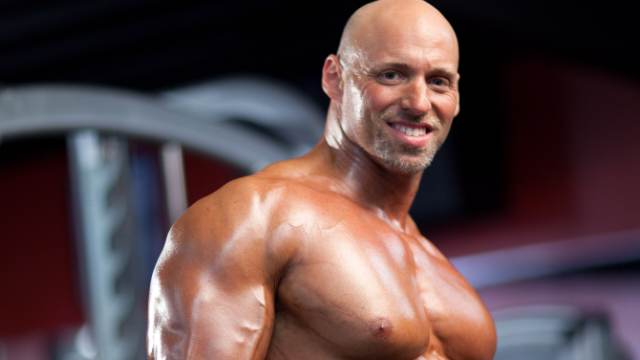 ERIC BROSER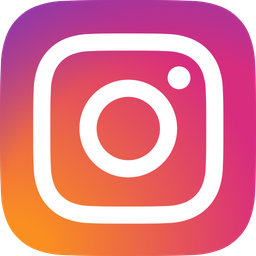 With over three decades of unwavering commitment to the health and fitness industry, I have worn many hats, each contributing to my ever-evolving journey. I've carved a path as a trainer, strength/contest prep coach, model, author, magazine columnist, consultant to nutritional supplement companies, and gym owner. My career has been a multifaceted adventure, and today, I proudly stand as an NPC Masters Competitor and a former Natural Professional Bodybuilder and contest judge.
In the realm of written word, I've left an indelible mark. I've penned nearly 1,000 articles, spanning topics like training, supplements, mindset, and nutrition, gracing the pages of major publications such as Flex, Iron Man, Planet Muscle, Natural Muscle, Muscular Development, Muscle Mag International, Human Muscle and Performance, UCW, and Muscular Health and Performance Illustrated. My quill has crafted four insightful books, one of which was a collaborative effort with the late Author L Rea and another alongside the illustrious fitness industry attorney, Rick Collins.
As a pioneer and developer, I've introduced the fitness world to revolutionary training methodologies. The world-renowned POWER-REP RANGE-SHOCK™, SPEC™, FTX2™, ESPX2™, and FIBER DAMAGE/FIBER SATURATION™ training methods have been embraced by tens of thousands of bodybuilders and athletes worldwide. The PRRS™ DVD achieved best-seller status for over five years, and the PRRS™, ESPX2™, and FDFS™ E-books continue to be downloaded daily by gym enthusiasts across the globe.
One of my lifelong dreams came to fruition when I graced the cover of Iron Man in October 2008. Throughout my career, I've made appearances in just about every major fitness and bodybuilding magazine, wearing various hats as an athlete, model, writer, and contest preparation coach. My expertise and influence were recognized when I earned the honor of "Top Trainer/Author Combination" from Planet Muscle Magazine in both 2010 and 2011.
Beyond borders, I've left an imprint, working with clients not only across the United States but also in international territories such as Japan, Australia, France, Dubai, Afghanistan, Egypt, Jordan, Great Britain, Kuwait, Germany, Sweden, South Africa, India, Ireland, Israel, and many more.
In 2018, I achieved elite sponsorship and became an ambassador for fitness clothing giant GASP/Better Bodies, and in 2020, I proudly aligned with Flex Pro Meals. My online training show, "B Built by Broser" (now known as "Merlin Approved"), has graced online platforms like Muscular Development, Muscle Insider, Evolution of Bodybuilding, Flex, Digital Muscle Media, Jay Cutler TV, Muscle and Fitness+, and Full Time Bodybuilding TV.
The culmination of my passion and expertise led to the founding of SpellBound Nutrition in 2022. It's a venture dedicated to providing athletes, bodybuilders, and fitness enthusiasts with products designed to elevate their performance and results.
In the ever-evolving world of fitness, my journey continues, and I am honored to be one of the most sought-after personal trainers, performance nutrition consultants, and contest/event preparation coaches in the field. My clients span the gamut, from athletes and bodybuilders to high-powered executives and members of the entertainment industry, each sharing my pursuit of health, wellness, and excellence.