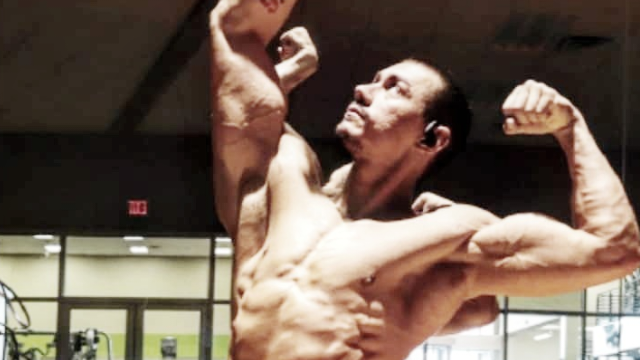 ERIC LARUEZ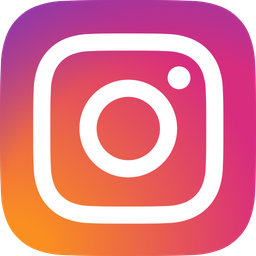 Throughout my childhood and early adulthood I suffered with anorexia and other body image issues that caused me to starve myself. After graduation high school in 2014 at 130lbs (6'3") I went in the United States Army. There, I learned how to force myself to eat larger meals and how to stick with a regimented workout routine.
When I got home I made a commitment to my self that I would continue eating and working out, and I fell in love with it. I fell in love with the process of watching the body grow. I decided to get into bodybuilding and make it my goal to one day become a champion. I entered my first bodybuilding show in 2019 and took 1st overall in a naturally tested federation. Covid happened and that put a pause on most competitions, so I chose to use that opportunity to grow and add size. Fast forward to 2022 and now weighing 225lbs, I sought the help from bodybuilding legend George Farah and we decided to start prepping for the 2022 NPC IRONMAN in Sarasota Florida on September 10.
We pushed my physique to new limits I hadn't previously thought possible. I got hungry for more. My goal is still to become a bodybuilding champion, and I will continue to work towards that goal every day of my life until I get there. I have my eyes set on competing on the Mr Olympia stage and hope to get there by the year 2026.