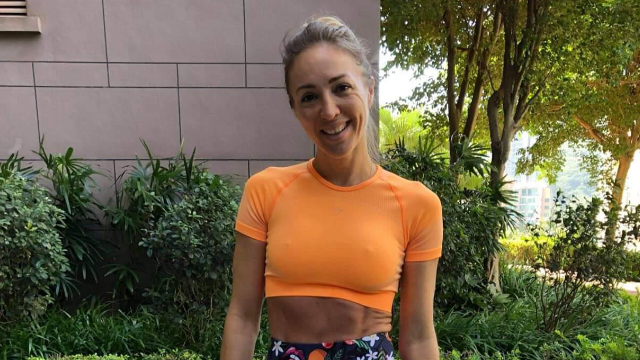 EUGENIA ROBERTSON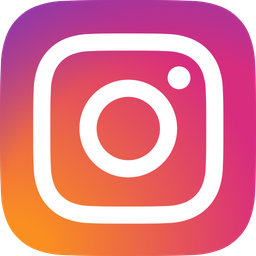 I always liked sports . Not to the professional level but just for me , to stay fit. I remember, I was 10 years old when my dad asked me to go for a run with him. I did and everything went from there.
I was always going to the gym being a student, got my friends to go with me . They stopped eventually, I carried on by myself .
When I moved to London , I was running on streets , getting to know the area where I lived. That's how I discovered that I leave only 20 min from the Hyde park!
Later in life , my husband got a job in Hongkong so we moved there . I joined a bootcamp and eventually started to help the guys who were running it. That's when I decided to study and become a personal trainer. And so I did. I was training few groups of ladies ( outdoor training ) and had a one to one clients.
We just returned from Hong Kong back to the UK so I am not working at the moment , just training myself.
Training is something I do my myself . It helps me focus , shake negative energy, keep in good shape.
It just makes me feel good.
Lots of people find it difficult to work out by themselves . But this was never an issue for me. I could always do it by myself . Although I also like group classes.
So currently I just workout at home and enjoying it very much!!