Farrah Rymer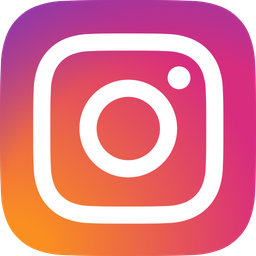 "I have always lived a healthy lifestyle. However fitness became my absolute passion when I started lifting weights. There is really nothing more rewarding than seeing your body transform. I love inspiring people to take better care of their bodies.
After all we only have one. I particularly specialize in training women. It feels so wonderful to help them achieve their goals and most of all gain incredible confidence
I believe that consistency and patience are key to maintaining a great body. So often people give their all into healthy living but get discouraged too quickly.
The results will come if you are following the right plan. It's no secret that nutrition and exercise go hand in hand. To those of you that need to hear it... Just hang in there! Trust the process and you will slowly watch your body change."
© Copyright Behind Bodybuilders