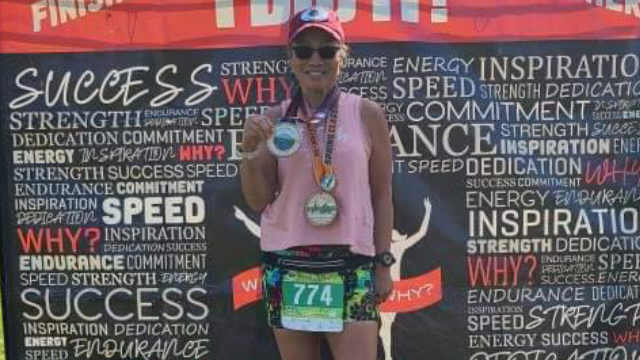 FRANCES LYCETT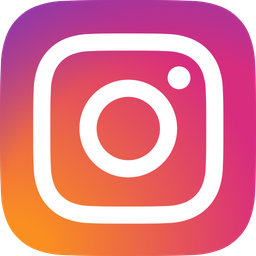 I've had an on and off affair with fitness most of my life!
I'm a 62-year old mother and grandmother and I'm currently enjoying life! But that wasn't always the case.
In middle school I started running cross country and track. I got pretty good at it. Got first place in district I'm 8th grade cross country. I continued running in high school and made the varsity teams.
Was also introduced to weight training during that time.
After many off and on again starts, I started back into running and doing races when I turned 50. I didn't want to be old and fat!
Started with 5 & 10k and ended up doing many half marathons and a 25k trail race.
Arthritis threw a wrench in my running for a few years. I had my right knee replaced in May 2021. I restarted running after recovery.
In December 2020, I retired and that's when I restarted strength training! I'm now obsessed, to say the least! At 62, I'm in the best shape of my life and I couldn't be happier!! I ran my first post-op races last year and have place first in my age group a few times! Didn't expect that!
A little over a year ago, I started practicing in Krav Maga and I've added Jiu Jitsu and Muay Thai to the mix!
I should add, that I also was diagnosed with fibromyalgia in my 30's and that resulted in some depression. So many sufferers end up bedridden from the pain. I came to find out that the more I moved, the better I felt!!
If I can inspire other over 60 women, it would be amazing!
Age is just a number!