Hailey Staker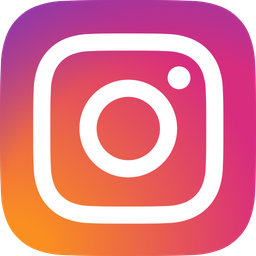 Fitness has been a constant part of my life since middle school, but I didn't start taking it seriously until after my daughter was born.
In 2018, I felt like I needed a change. I wasn't happy with my image and as a mother, I wanted to start setting a good example for her early on. I was also in a leadership role where many people were looking to me for guidance. I felt it was necessary to practice what I was tasked with preaching - take your health and wellness seriously.
I started with eating healthier and working out five days a week. Not only did I start seeing changes in my body, but I also noticed my motivation as a whole improved, stress levels went down and I was happier and more patient in not only my professional life but also my personal life.
In my profession, we are required to have fitness tests at least annually, and before I had my daughter I was just meeting standards. My goal was to exceed those standards - and I did it! I scored higher than I ever have and when I say it's a huge motivator, I mean it! Because I took those steps to be healthier and to focus on my fitness, I was able to do more than I ever thought I could at this point in my life.
All it takes is a little movement - even a short workout of ten or fifteen minutes a few times a week can make a huge impact on your life. Remember though that consistency is key, and to reward yourself in moderation when you hit your milestones.
Also, trust the process. It is a long road, but one that is so worth it in the long-run.
© Copyright Behind Bodybuilders