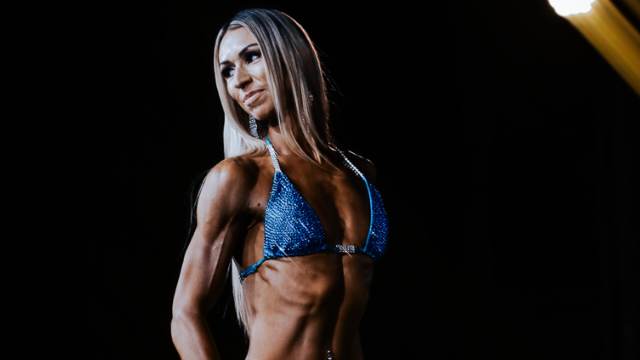 HAYLEY POWELL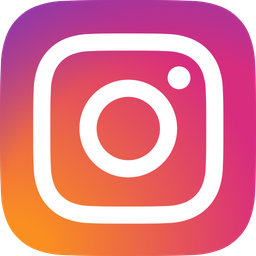 I'm Hayley, currently residing on the picturesque Gold Coast in Australia, though I hail from the stunning landscapes of New Zealand. At 37, I'm a proud mother of two incredible kids and engaged to the love of my life. While I've always maintained an active lifestyle and dabbled in workouts, it was just a little over a year ago that I decided to venture into the world of weight training.
My journey truly took off when I witnessed the incredible transformations of fellow gym enthusiasts preparing for IFBB competitions. Their dedication and sheer grit resonated with me, prompting me to take a plunge into the world of competitive bodybuilding. Fueled by this newfound aspiration, I enlisted the guidance of an inspiring coach who also happens to be an IFBB Pro. What's more, she trains at the very gym I frequent. Her monumental achievement as the first Australian Bikini Athlete invited to the Olympia was nothing short of inspirational, and I knew I was in capable hands.
For 24 intense weeks, I toiled alongside my remarkable coach, preparing myself for my first foray onto the stage. In April this year, I embraced the thrill of competition, and I must say, I was hooked! The lifestyle, the unwavering commitment, the daily grind, and the sheer joy of training all appealed to me in profound ways. I was so captivated that I resolved to participate in Season B, just last month.
My journey doesn't end here. I've got my sights set on the future, and my goal remains clear. I intend to sculpt my physique further by packing on muscle and, eventually, clinching the Gold in the master category at the QLD State Show.
The impact of weight training has extended well beyond my physical transformation. The life lessons I've imbibed along the way are universally applicable and can be harnessed in any endeavor I choose to pursue. I'm thrilled by the thought that my kids will grow up knowing the significance of weight training and maintaining a healthy lifestyle. And I eagerly await the day when they'll be old enough to join me in the gym, forging a family tradition of wellness and fitness.
Working out daily isn't merely a routine; it's a privilege that keeps me feeling youthful and energized. As I continue my fitness journey, I'm not just getting stronger, but also paving the way for a healthier and more inspired life.