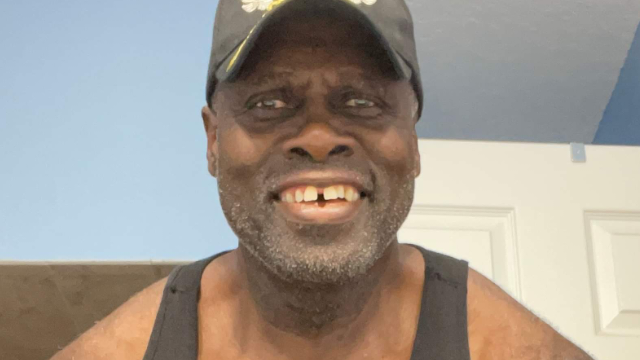 JACKIE WILSON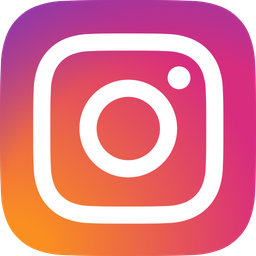 October 19, 2022, I was on my way to my doctors office to have a check up on having a spinal operation. While in his office I begin to feel lightheaded. I asked Darius to get me water by the time she came back into the office. I was on the floor having a mini stroke, thank God I didn't have it while driving, that I actually made it to the doctors office and had a stroke. The ambulance was called. I was rushed to the hospital and had to stay there for a week until they can get my blood pressure back to normal.
Ever since the day I realize how fragile life could be, so while at the same time dealing with TBI, PTSD, back injury , I also fell and damaged my rotator cuff. I was going through all of this in less than 12 months.
This is big enough to make you become depressed, I became suicidal. I knew I had to find away to make it through this, but it was all for me. I thought about all the things I like to do in life I went back to my old thing. I love the way it was boxing, so I started volunteering to teach boxing at a gym and it started helping me lose weight, and at the same time it started helping me feel better about myself, and making others feel better about themselves also became my inspiration, became my reason to live, a reason to go on to all the hardships and to all the physical pain. I felt something that was bigger than me and turn my life around. In fact, it helps save my life.
I am ever grateful for the time I get to spend with young people, and help them discover how strong they could really be, that their potential was limited only by what they think about themselves. If they can accomplish anything they set, the man's up to do, the mine is the most powerful force on this earth. If you can control it, you can almost do about anything, it doesn't matter where you come from, your race, your creed, your color, or your religious background.