Jade-Kelsie Wolfenden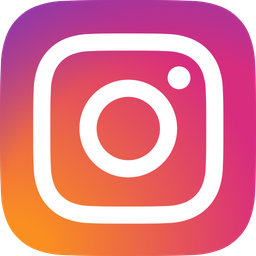 "Believing in yourself can help change your life for the better, even when you think everything f is over you can do it.
I was diagnosed with Epilepsy in 2018, I had a severe seizure which left me in hospital for 2 weeks. A lot of hospital visits and seizures I couldn't control causing my heart to stop 3 times having to be brought back to life by CPR on multiple times I set myself a plan. It was clear, get my life back on track, the only way I know how.
Being healthy, training hard and setting acheiveble goals.
As much as cliché as it sounds, failure is the fuel the burns the fire. I didn't succeed at my first attempt at becoming pro, but I didn't give up. I worked hard, harder than anyone else and after a few competitions I reached my goal. In 2019 I won my IFBB Pro card at the Amateur Olympia in London, taking the overall win and title of British Bikini Champion.
My journey had proved how much this sport really means to me and just shows that if you set your mind to anything you can achieve it."
© Copyright Behind Bodybuilders