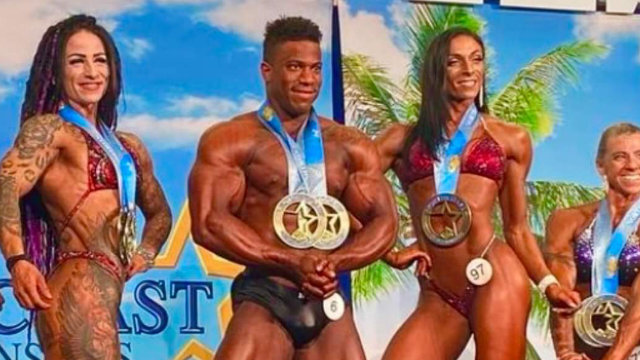 JARED HARRISON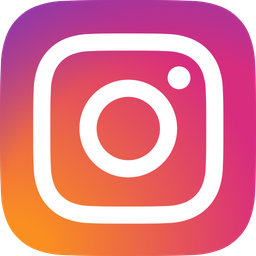 I competed for the first time in June of 2017 at the Julie Palmers in Ohio. I had zero expectations with competing in this show, but I was their for the experience & practice. I was in the 1st callouts & I end up placing 5th place. Well that fired my spirit up to keep going. Well the same month 2 weeks later my mom passed away, that really threw me off track. 2018-2020 was COVID years & I kept in great shape but I had no motivation to step back on stage. My small circle of friends made me realize some things & that's what it took to get me back on track. So I competed in June of 2021 at the same show & placed 4th.
Now, I'm improving & moving closer, so this is when I took competing seriously. I got a coach & we planned for the future.
2022 was my break through year, I competed at the Kentucky Derby & placed 2nd which also qualified me for nationals. Then about 4 weeks later, I competed at the North Coast Of Championship where I won 1st in two separate divisions & overalls in light-bodybuilding & Classic Physique!
I got so emotional on stage in front of hundreds of people, I couldn't control the tears coming down my face. Words can't describe that moment but when you give it your all in anything you do & you stay consistent, it will pay off. I want to thank my friends, family & coach!
My future plans is competing in May of 2023 for the pro-card. My Ultimate goal is to be a pro athlete & get invited to compete at the Arnold or Olympia.
My final words to everyone is, NEVER GIVE UP!