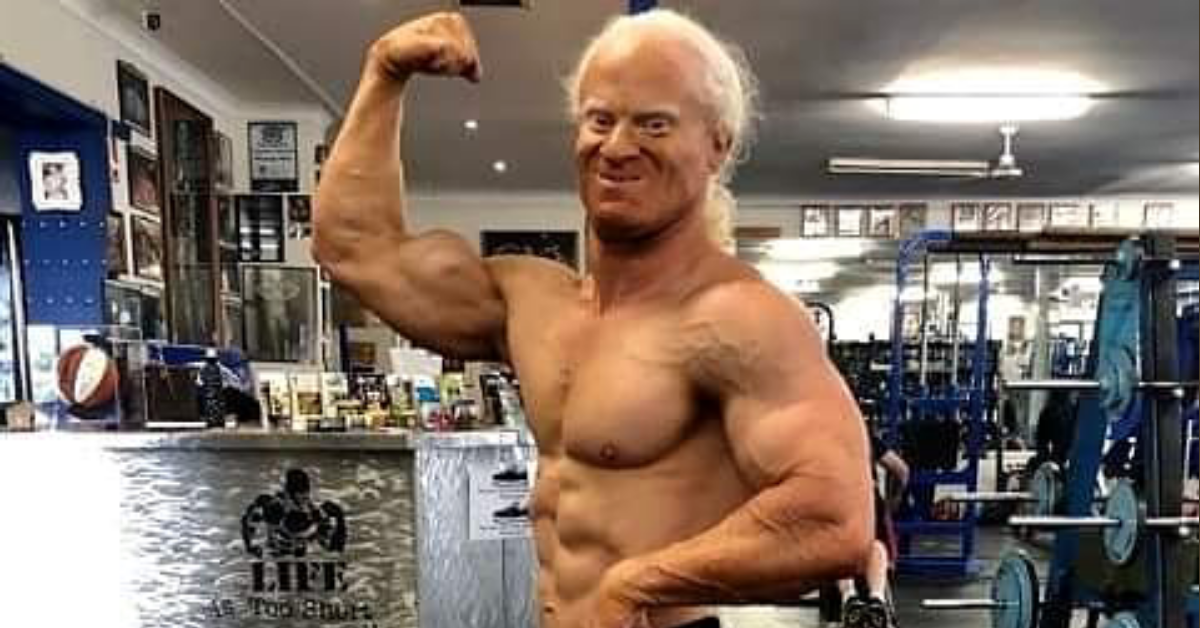 JASON NAKHLA

Lynbrook, Victoria, Australia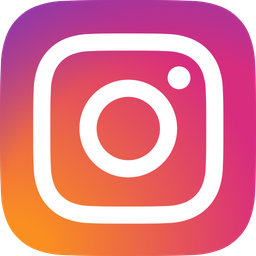 "My name is Jason Nakhla and I'm a Legally blind Personal Trainer. I was born with a condition called albinism, which means I lack pigment in my skin and hair, prone to getting extreme sunburn/skin cancer and also suffer from nystagmus – a condition in which the eyes make repetitive, uncontrolled movements which often result in reduced vision. I only have 6/60 vision, which is exactly one-tenth of normal vision.

I was told I'd never be able to train again.
I diagnosed with Scheuermann's disease (excessive curvature of the spine), bulging discs (S1, L4 & L5). My nerve endings are 90% closed. I'm scheduled to have Canal Stenosis Procedure on al 5 dics (C3 - C7). My neck is less than 1mm to fusion. My upper back is fused and I have bone growth on my spinal cord which is inoperable.
I was a couch potato for 3 years. I could not work, sleep, or function normally due to the severity of nerve pain and constant pins and needles, which meant I had to be taped up by the physiotherapist and had to wear a special collar around my neck and also had to wear special wrist supports to minimise the pins and needles. This was in addition to getting treatment 3-5 times a week, alongside taking strong painkillers. I couldn't lift my arm above my head, so my lovely wife Angeline would had to help me with tasks such as getting dressed, showering, combing my hair etc. I wasn't even allowed to carry the grocery shopping. My back felt like shattered glass and lying down on the mattress would literally take my breathe away. My back problems resulted in bad posture which then caused me shoulder problems as well.
I now have a cyst in my left shoulder and a spur in the right shoulder and have issues with both subacromial bursas to name a few things. I've had cortisone & PRP injections which didn't help. Surgery seem to be the only thing that would help me, but that also meant that I wouldn't be able to ever train again.
I was told by many specialists that I'd never be able to exercise again and I should get some counselling, forget about exercising and move on. The only trouble with that advice is that I'd always been physically active, so being inactive for such a long time was driving me crazy. Usually I'm a very upbeat person who hates negativity.
I stopped socialising because my situation wasn't improving and I didn't want to sound like a gloomy broken record. At the time, as I was unemployed and unable to do anything around the house, I became severely depressed and Vitamin D deficient.
One day, I decided enough was enough. Call me silly, stubborn or determined, but I wanted to be active again, no matter what the experts had told me. I found a club that had a hydro pool and yoga classes. 3 months later, I started to feel better because I had a purpose for leaving the house. I was envious of everyone in the weights room. The allure was too strong and I couldn't help myself. I started off with 1kg DB and aggravated my nerve pain. So I went in once the following week and unfortunately received the same result.
This happened for a while, but I kept experimenting with which exercises I could do and even adjusting forms to suit me. It took at least a good 3 months before I could train 3 times a week. Even though I was weak and generally in pain, it felt good to be human again. Both the physical and social element were massive contributors to my mental well-being.
Although my body will never be 100% again and there are many exercises I can't do anymore, I personally feel that doing gym has strengthened my muscles which are able to support my discs better. I'm happy and there's no looking back now.
In July 2014, I made the decision to enter my very first Natural Bodybuilding competition. The training and nutrition was something I was very comfortable with. However the posing was something I'd never done before. I'm very friendly but very shy; I don't even look in the mirrors when I train. I wanted to do well, so I found someone who could teach me some posing once a week until the competition, which was in 3 months. Exactly 2 weeks leading to my competition, I was rushed to hospital as my appendix was badly infected and had burst. I spent a week on antibiotics in hospital. Obviously the doctors had told me not to do anything strenuous for the next 4 weeks including the competition. Now instead of having a six pack, my tummy now resembled one of a 30 week pregnant woman. This was due to the fact they had to put so much fluid in me to get rid of all the pus. I think because I was so disciplined with my diet, I didn't want to let all that hard work go for nothing. So I decided I would try and get on stage, even if that meant I would be dead last.
To be brutally honest, I wasn't sure if I was going to lose all that fluid in time. I'd lost my confidence, however every day I was losing a little more fluid. It was nerve racking and I didn't get to see my six pack until the night before. I heard you usually don't go that well first time round, so I told myself I'll use it as experience which I can learn from and use for the next time.
So with only one week since they removed my stitches and wearing my battle scars, I hit the stage. Strangely enough, I wasn't nervous at all and was quite confident. However, when I went on stage, I kept losing my balance and we had to hold the poses for so much longer than we had been doing in rehearsal. Gasping for breath, I could feel my body shaking under the heat of the lights. I could hear the crowd cheering for all of the other competitors, but because I didn't have many supporters there I couldn't hear a thing for me. By the end of the second round, I was feeling very dejected and felt that I'd done very poorly compared to practise. Backstage I remember having my head hung low and thinking that all my hard work was for nothing and I'd be dead last.
After finishing the 3rd round, they made the announcements. I was waiting for my name to be called out first. When they called out another competitor's name, I was so happy that I wasn't last. More names were called out and when they announced 4th place and it wasn't me, I knew no matter what, I was going to get a medal. I ended up placing 3rd but what I wasn't expecting to also win a trophy for "Most Inspirational Male". They asked me to say a few words, but as I don't like to blow my own trumpet and was so emotional by that point that I didn't really say anything at all.
My beautiful and lovely wife Angeline was so proud of me, that I felt like the happiest man on earth. Since 2014, I have gone on to win several Victorian titles – both for IFBB, ANB, ICN & WFF. In 2019 competed in my first Arnold Classic... I still train with pain and restricted, but I always do what I can on the day.
I also forgot to mention I'm a full-time carer for both my parents who have too many physical and mental problems to mention, which is often stressful for me. It's not easy trying to balance my parents, work and training for a competition, but at the end of the day we have to do what we have to do.
In my (spare time) I love training, martial arts, go-karting, Racing simulator, drumming and getting together with friends and family."