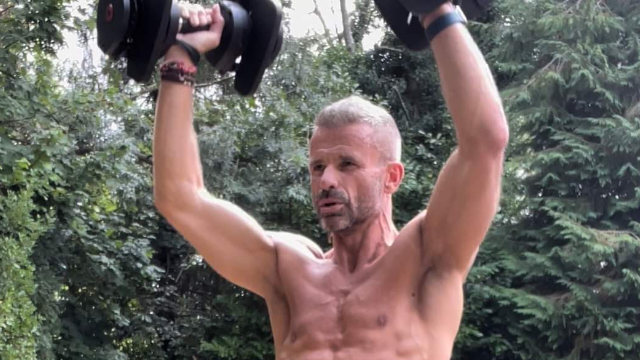 JASON SMITH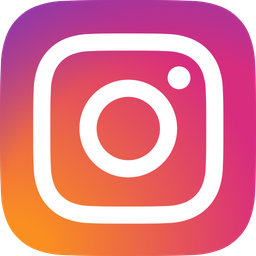 At 49 I was in the worse state of my life. Overweight, little energy and eating and drinking too much. By 50 I was in the best state of my life. Fit, lean and muscular with energy to live life to the full?
Why did I do it? I was fed up of feeling the way I did. I wanted a better life.
How did I do it? I got motivated. I worked out regularly at my local gym, ran to improve my cardio fitness and learned to swim. I changed my diet, cutting out the processed crap and quitting alcohol for good.
I lost 20kg of weight and shred my body fat from 25% to 10%. I then piled on muscle to add 8 kg of lean, toned body weight.
I'm now 53 and still feel the best I ever have. I consider myself a hybrid athlete. I want to be strong, fast, have endurance and flexibility. I don't compare myself with others, just myself, always striving for incremental gains. I challenge myself regularly and this year I ran my first ever marathon and finished well under 4 hours. That's something I'd never have been able to do even in my 20s!
I see too many in midlife who have given up on themselves. Once upon a time I had too. My mission is to show midlifers there is a better way, that you can feel and look great and do things you may feel beyond you. I studied to become a PT and I now actively help others achieve what I have achieved through 1:1 training and my posts on social media.
Life is short. Don't limit it further by holding yourself back.