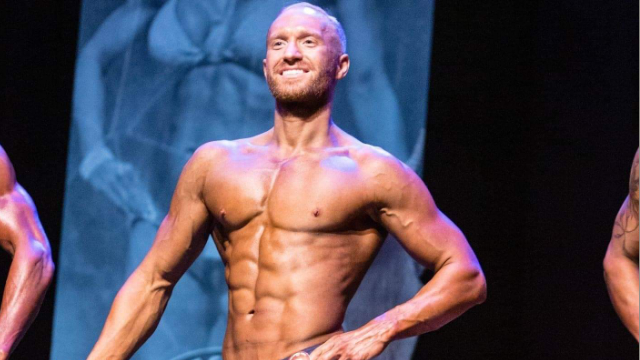 JASON TROXEL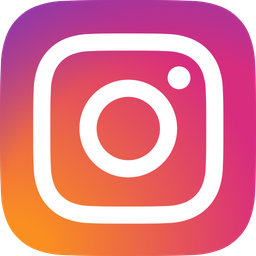 My fitness journey began in 2003 when I wanted to be better in sports in middle and high school. As the years progress, it became more of a lifestyle due to my family's history with poor health.
Beginning in 2012, I really began to take my fitness journey more seriously and with the inspiration and help from a coach, I began to take my love for running and started doing 5k races. Eventually it became half and full marathon races, which turned my goal to compete for qualification for the Boston Marathon. When I did my first full marathon, I was only 15 minutes away from qualifying and began training for 3 marathons in the fall of 2014. However, my dreams were derailed when I developed tendinitis in my knee. Despite 4 months of recovery and an attempted to make a comeback in early 2015, the injury flared up and I decided to hang up my running shoes while I was still enjoy it. I turned to bodybuilding to cope from having my Boston marathon dreams taken away.
While I began my bodybuilding journey, I knew I didn't want to just throw some weight around and call it a day, I wanted to do something with it and stand out from the crowd. Beginning in 2017, I began to do physique competitions and as of today, I have done 6 shows, reaching the finals in 4 of those shows, and placing anywhere between 2nd and 4th places among the 4 shows.
This year in 2023, I'm making a comeback after a 2 year absence from the stage due to life changes and health problems. I'm doing 3 competitions two in the spring and one in the fall. With the hopes of getting my Pro Card and eventually competing on the Mr. Olympia stage someday.