Jeancarlo Danies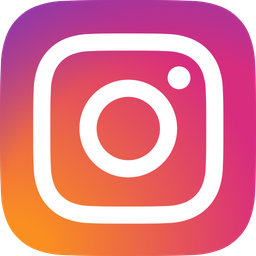 "My name is Jeancarlo Danies. On February 2019 I received the worst news of my life. My Cardiologist told me I had 2 years to live. My obesity, emotional obsession with food and binge eating was killing me.
I was 38 years old and weighing 431 pounds. I had to use a breathing machine to sleep because I would stop breathing over 100 times a night. I couldn't walk, tie my shoes, or even shower myself.
I had a 4-year-old son and thought that I would never see him grow up.
In only 20 months I went from almost dying to loosing 210 pounds, gaining muscle and winning 2 WBFF Bodybuilding Transformation Division Competitions Back to Back with no tummy tuck or cosmetic surgery of any kind. I qualified to compete in the World Competition in Las Vegas in August 2021. My goal is to be Transformation World Champion.
I want to show the world that you can't ever give up and always know that you can achieve whatever you want no matter what it is.
I currently have a YouTube Channel, Instagram Account and Facebook Account where I post all my workouts, recipes and everything I do FOR FREE so people who cannot afford a trainer can use my workouts, tips and motivation to overcome obesity. I also have a Non-Profit called FAT FREE FOUNDATION which helps Children and Adults overcome obesity. I have always said... Obesity almost killed me, now it's time for me to kill obesity. I did it and so can you. I'm no different, you just have to want it really bad."
© Copyright Behind Bodybuilders