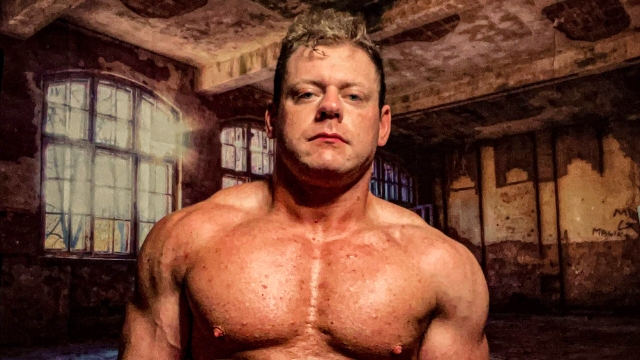 JEFF GUTTILLA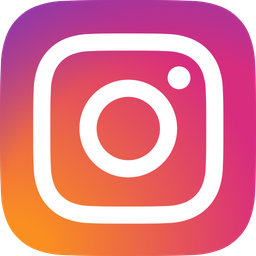 I started working out as a teenager in high school to improve performance in sports and continued into college. Even while I don't have as much free time now as I did while I was in school, I still get to the gym as much as I possibly can, and the gym has become a second home for me and allows me to decompress and let out stress and energy in a positive way all while improving my mental and physical fitness a little bit everyday.
In the past few years I've gotten more focused on bodybuilding and sculpting my physique in addition to pure fitness and athletic performance. My goals for the next year are to get into optimal shape to compete in a bodybuilding show for the first time and also to start incorporating more endurance exercises into my workouts. In addition to what working out has done for me personally, I've found that one of the greatest joys in fitness is inspiring others and helping those looking up to you achieve their goals and improve themselves as well.
There's no greater satisfaction to me than sharing my knowledge and fitness journey with those around me and seeing them succeed in their own fitness journey. I plan to continue working out and getting better for as long into my life as I can and also hope to continue to be an inspiration to others and continue to offer advice and guidance to anyone looking to get more into fitness, so that they can also be the best versions of themselves.