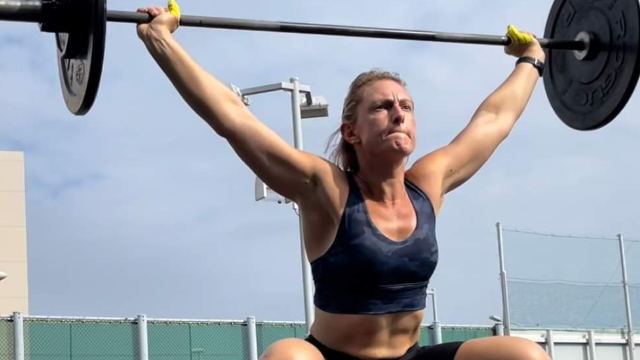 JEN FRANZKE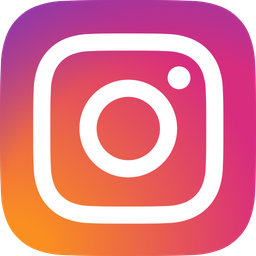 My name is Jen and I'm a Navy wife & mom of three girls. I work out so that I can move at the speed of life! With the constant moving and settling, managing a household during deployments, and trying to show my girls what it looks like to be strong women, this life moves FAST!
After I discovered a love of fitness I decided to share that love with others as a fitness instructor and personal trainer. I love working with people to help them meet their goals and to see their reactions when they are able to do things that they couldn't do a month or two ago. Along with 1-on-1 training, I also coach a functional fitness class five days a week.
I love functional training - give me a barbell, a kettlebell, or a set of dumbbells and I'm a happy camper. I have competed in Strongman events, functional fitness competitions, and powerlifting. I've also run plenty, from 5k's up through a half-marathon.
My current love is obstacle course racing, and I will be competing in the Spartan Asia regional championship race in my age group later this month. I decided to try obstacle course racing on a whim with some friends earlier this year and fell in love with the challenge. My current fitness goal is to train for and complete a Spartan Trifecta weekend (after yet another move this summer) for my 45th birthday.
Fitness is you vs you - you have a chance to be better every day, and that's what I love about it!