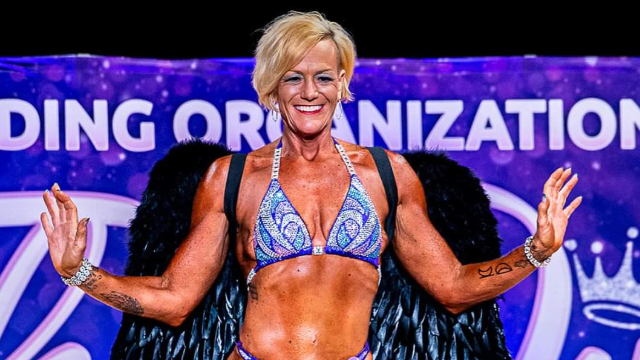 JENNA TUBBS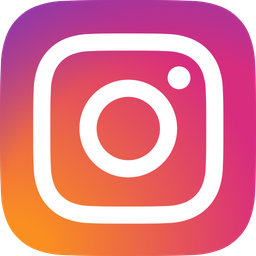 Ten years ago, after years of playing the victim from trauma in 2005, I turned my life over to God. Along that way, I ballooned up to 225lbs. I was sick of being fat, so I bought a pair of running shoes and became a runner. After running for a year and losing 50lbs, I needed to tone up. I hired a personal trainer for that purpose.
Along the way I met some beautiful women that empowered me to take the stage. Ten shows and two pro cards later, here I am almost 100 pounds lighter! I wanted to show women you can take the stage at ANY age. I get the "I'm too old" from many people, then I tell them I am almost 50 years old. For so many years I played the victim. I needed control of my life, so I took matters into my own hands.
I am almost 10 years sober and living a beautiful life I could never imagine. I want to show not just women, but men too, that it is possible. You can turn your life around and make it what you want.
I lost a position in work that I had for 24 years. I could have again played the victim, but I continued to train and complete,, and a totally different and awesome job was presented to me.
As long as I kept my faith in Jesus, I knew he would not let me down. I want to continue to prove myself wrong, that you can do this at any age AND you can do it naturally!