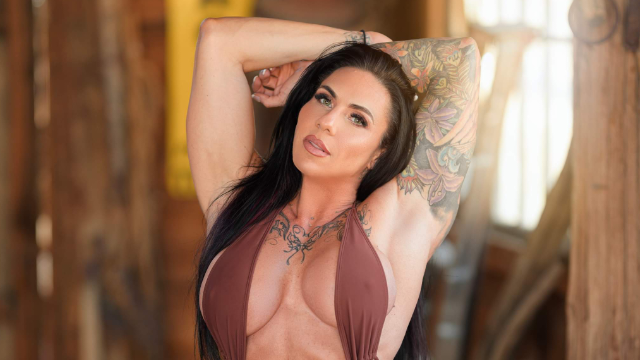 JENNIFER AGUIRRE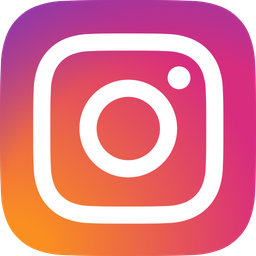 I am a personal trainer / health coach and I have been doing it for over 21 years. Before I started in this career I had recently been diagnosed with Crohn's disease/Colitis. I had weight problems and was sick all the time. I was depressed and I decided to change my life. I was 100% inspired to help others change theirs. I started out as a personal trainer in New York sports club and then moved to California and was a trainer then became a fitness manager.
Now almost 13yrs years ago my business partner and I opened up our own private personal training business and then I started doing online coaching shortly after. I have been competing since 8 months after I had my 1st son was born (he's 14yr old now) and on and off throughout these years. I recently won a regional show in the figure category. I am currently registered to go to Masters USA To get my pro card. I do not do competition coaching. I'm a lifestyle coach. I want to work with people that suffer from eating disorders and medical conditions. I want to help people get off medication and break the emotional connection to food.
My mission is to show people that you could have an extremely busy schedule and have many medical conditions and have kids and still make it work-and be in shape. I want to help teach people how to take the pain away. Show them they can do anything.