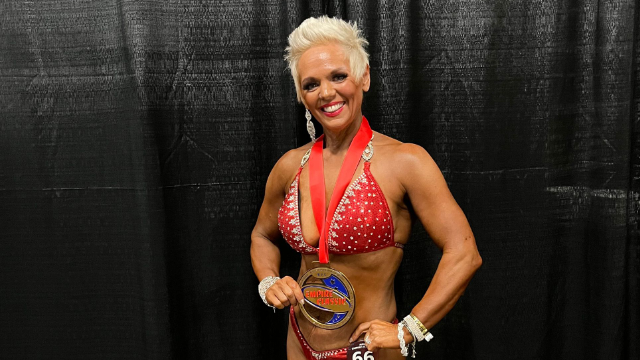 JENNIFER ROBERTS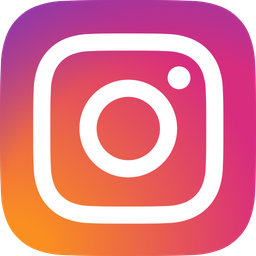 Life can throw some unexpected curveballs. Unwanted divorce, four kids to raise, and the haunting question of purpose - this was the backdrop to my story. It was during this tumultuous time that I found myself pounding the pavement of my neighborhood, tears streaming down my face, with my faithful dog by my side. It was the beginning of a transformation that would change my life forever.
The turning point? A chance encounter with the world of bodybuilding at a show where a coworker was competing. As I watched in awe, something clicked inside me. I wanted to be up on that stage, pushing my body to its limits. And so, my journey into the world of bodybuilding began.
At the age of 43, I took the leap, found a dedicated trainer, and entered my first bodybuilding competition. It was a journey unlike any other. Over the next two years, I continued to hone my physique in the gym, sculpting it with weights, and standing on stage for four more shows. I embarked on this path with determination, and my body responded in kind. I started at 27% body fat and stepped onto the stage at a lean 8%.
What was once a tired, overworked mother of four transformed into a committed, outgoing middle-aged woman who refused to give up. I craved more for myself than tears over a failed marriage or endless nights of sleeplessness. Eight years into my fitness journey, I transitioned from being a trainee to a trainer, guiding others along their path to a healthier life.
The most beautiful aspect of this journey? It's not just my own transformation that inspires me. I've had the privilege of inspiring my four children to embrace fitness and strive for something greater than themselves. Today, as I approach the age of 50, I find myself in the best shape of my life, competing alongside some of the fittest women out there.
The lesson? It can be done. With the right mindset, nutrition, and a support system, anything is possible. My journey has taught me that it's not a race but a journey - one filled with challenges, triumphs, and growth.
I am proud to be a part of something bigger than myself. I am living proof that life's trials can become stepping stones to greatness. In the world of fitness, I've discovered not just a physical transformation, but a profound redefinition of who I am. Boom.