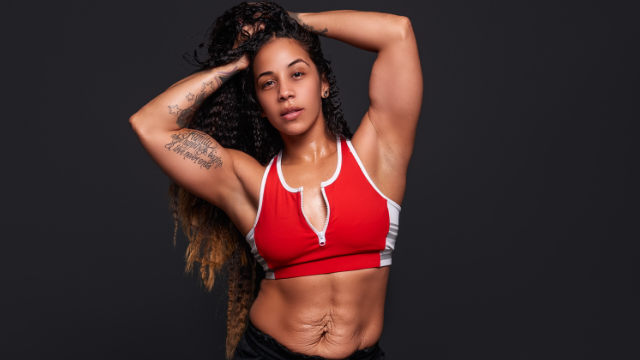 JENNY MORAN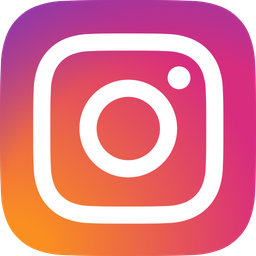 I started to work out consistent for 7 years now. After giving birth to an 11lbs baby, I decided it was time to take care of me more. I realized being a Mom is one of the greatest things that could ever happen. I gained so much weight. I was 170lbs with My Son.
US moms tend to forget about ourselves once e give birth. We think it is over for us and we give up. I didn't, NEITHER SHOULD YOU.
I started to work out and lost 35lbs but I was still not happy. I wanted to look like my high school days. I stepped into another world of nutrition, because as you should know. Working out and proper nutrition goes hand in hand. I finally hit my HS weight but then again I wasn't still happy with the way I looked.
I finally created a program for myself and started to life weights. Heavy lifting has gotten me to where I am today. I do not look "Manly" as how many may think is Women will look. I look wealthy, strong and beautiful.
I decided to change my entire career and became a personal trainer, to inspire and help others reach their best version of themselves. To love their own flesh and live a happy/healthy life.
Being a personal trainer has changed my vision of wellness. It's not only fitness it has become a lifestyle. The most important muscle is your heart. Believe in yourself, trust the process and become the best version of YOU!