Jesse Gibson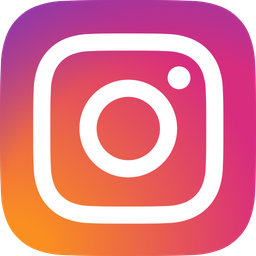 My passion for fitness gave me the mindset and drive thats molded me into the man, father, husband, friend and business owner I am today. I was never the biggest guy in the room but through working out, hard work, and dedication it elevated me to overcome in areas I lacked (height, weight, size). My fitness journey gave me opportunities that I would have NEVER been able to accomplish without learning how to workout. Fitness not only changed my body physically but my mind mentally. It taught me how to push myself past my limits, how NOT to quit, how hard work pays off, and how consistentcy can change your life.
I 5'8" and nothing special but the work I put in the gym was what gave me my success past and present. I won a College Football National Championship, I was a 1st team All-American College Infielder, I played Professional Baseball for 3 years, and I won a Minor League Single A Professional Baseball Championship.
Without working out, none of this would have been possible. And that's not even the best part! I am a Husband, Father of 2, own two Businesses and my Wife can stay at home and raise our kids to proper way. Working out, gave me drive, Passion, determinant, focus, grit, strong mindset and has allowed me to become who I am today and my family a life we can be proud of and thrive in! It's made me the best version of myself I can be and this is just the beginning!
Working out and Fitness changed my life.... It can change yours too. It's honestly simple, just DO THE WORK.
Sometimes all we need is a little inspiration from others outside our circle. For those of you looking for a change, for a better life, for a better you.... I challenge you to simply START. Even if it's just 1 day a week then 2 days a week. The biggest hurdle for most is simply just starting.
If you take 10, 15, or just 20 mins a day and invest in YOURSELF through fitness.... I promise you it can change your life forever. All you have to do is START. Trust me, if I can do it, YOU can do it!!!
© Copyright Behind Bodybuilders