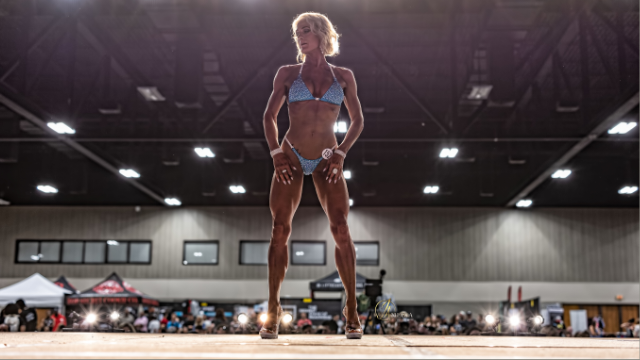 JILL MCCOY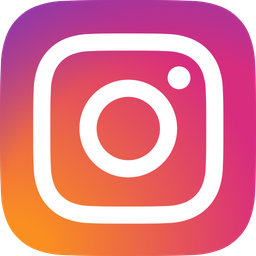 As a young girl, Iwas active in swimming and horseback riding, but when I was in my early 20s,a very long time ago;), I got into a toxic relationship and had unhealthy habits. I felt bad about the path I was on and decided I needed to make a change. I broke off everything, the relationship, the bad habits, and moved back home for a fresh start. It wasn't easy, but started going to the gym and it helped keep me focused and my mind busy during a difficult time. I am thankful for finding fitness. It craved really helped me and has continued to be my therapy. I process a lot during alone time at the gym or on a long run. I am grateful to my younger self for having the courage to make a change back then
I've kept up with my fitness since then in varying degrees even though it was challenging at times with having three kiddos.
As my kids have gotten older and I had more time, I got into running longer distances, then training for and running obstacle course races. My most recent sport is preparing for a bikini competition. I have competed in 6 shows. I earned my NFF Pro Card in 2021, and am currently preparing for an NPC national competition. What i like about contest prep is the discipline it requires. I love pushing myself outside my comfort zone. Fitness is really a lifestyle for me and I see it as a and a form of self care. Take care of yourselves!