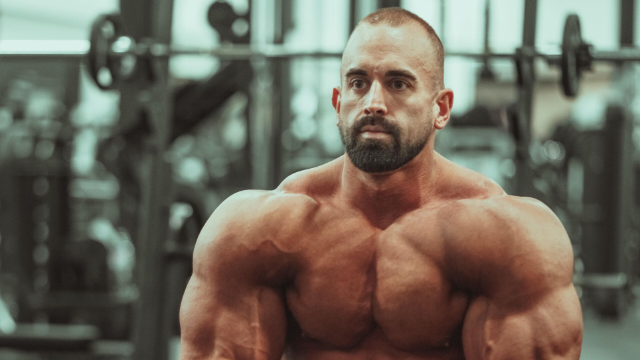 JOE SEEMAN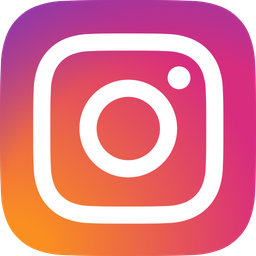 Throughout my life, fitness has been the unwavering cornerstone of my existence. It's a tale that began in my youth, a narrative woven through my formative years, and a journey that has defined my very essence. Let me take you through the highs, the lows, and the unyielding determination that has shaped my life.
As a child, I was an unstoppable force on the playing field, seizing every opportunity to engage in sports. From those early days, my love for movement and physical activity was firmly established. Yet, it was during my teenage years that a more profound transformation began to take hold.
In my teenage years, the desire to sculpt and refine my physique began to take root. It wasn't just about staying active anymore; it was about pushing my body to its limits, exploring its potential, and evolving into the best version of myself. It was during this pivotal period that my interest in fitness truly ignited.
My journey into the world of fitness commenced in the humblest of settings - my parents' basement. Armed with a collection of aging weights passed down from my dad, I embarked on a quest to carve out the physique I envisioned. Little did I know, this modest beginning would ignite a passion that would shape my destiny.
The turning point came when I turned 18 and secured my first gym membership. It was here that I began to hone my craft, driven by a singular goal - to compete in a bodybuilding show. The dream took flight, and at the age of 20, in 2012, I entered my first competition. To my astonishment and elation, I emerged victorious in both the Junior Men's Bodybuilding and Men's Heavyweight Bodybuilding categories. It was a taste of success that left me utterly hooked.
From that moment, I was consumed by a singular ambition - to obtain my IFBB Pro card. It was a journey that spanned seven grueling years, marked by unyielding dedication and unwavering commitment. The culmination of this relentless pursuit arrived in 2019 when I seized the overall victory at the Toronto Pro Qualifier, securing my place among the elite ranks of IFBB Pro athletes.
Since achieving pro status, I've continued to push my limits, consistently ranking in the top 5 at numerous prestigious pro shows. But my journey extends far beyond personal accomplishments. Alongside my competitive pursuits, I've cultivated a thriving online coaching business that has touched lives across the globe for the past eight years. I've had the privilege of guiding over 50 clients to victory in their own fitness journeys, with some even earning their IFBB Pro cards. It's a realm where I'm continually honing my skills and expanding my expertise, striving to become a more well-rounded coach and business owner.
Bodybuilding has granted me invaluable life lessons. It's nurtured discipline, instilled relentlessness, and honed my focus in various aspects of my life, including business. During the toughest times, the iron sanctuary and regimented training have served as powerful stress relievers, helping me navigate the storms that life has thrown my way.
As I stand on the precipice of a new chapter, my eyes are set on a loftier goal - to win a Pro Show and earn a spot in the 2024 Mr. Olympia, the most prestigious professional bodybuilding competition on the planet. It's a dream that fuels my every training session and propels me forward with unwavering determination.
If you share my passion for fitness, whether it's competition or other fitness goals, I invite you to reach out. Let's connect through email or on Instagram. Together, we can embark on a journey of transformation and achievement.