Joe Wilkie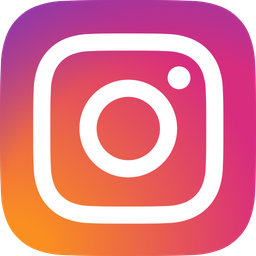 "I've been interested in health and fitness since my early twenties, but later in life lost my way. From late 2019 into early 2020 my life totally changed and the trauma left me demotivated and unhealthy as we entered our first lockdown.
During lockdown I learned to love the outdoors again. As all the gyms had closed, I focused my efforts on road and trail running. From mid-March 2020 to the day I'm writing this (13th Jan 2021) I've constantly been challenging myself, testing my limits and looking to improve on my best efforts. I'm currently running 100 miles in January to raise money for the Alzheimer's Society and I want to continue this trend throughout 2021, pushing myself and raising awareness of worthy causes.
I keep track of all of my best efforts from timed 5km and 10km runs to long distance tests of stamina. I've also purchased some weights to use at home to compliment the running schedule.
Running and weight training aside, I'm also trying to adhere to a healthier diet. I've minimised dairy and gluten intake, introduced more fruit and vegetables and worked on a more structured timetable for meals. I'm also supplementing my meal plan with protein and vitamin boosters from Arbonne.
The cumulative effect of these lifestyle changes have not reduced the impact of the self-inflicted trauma I experienced back in 2019, but it has helped me maintain a positive outlook and focus on the future. I'm already confident that I'll be looking back on 2021 as a massive milestone and can't wait to find my next physical challenge."
© Copyright Behind Bodybuilders