Joshua Farrugia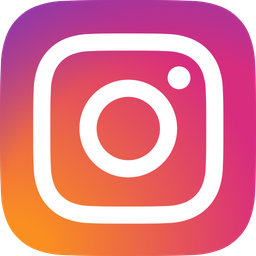 I started of a very skinny boy and I was the type of person who always has given up too easily. But in 2018 things changed for me and I started my journey of fitness.
I was scared that I was going to give up but with support of friends and family I haven't given up and because of this I have come very long way. I started of at weighing 59kgs now I weigh 86 kgs.
I wish I started my journey ealier but I guess it wasnt the right time for me then, but now that it has it has totally changed my life I feel so much self confident, I feel so much happier about my self and I'm not shy to show my body anymore.
My fitness journey has changed the world around for me! I want to tell everyone out there that It's not how you start your journey it's how you finish! f
Finish strong guys believe in yourselves, and I'm sure if you do it it will change your life around like it did to me"
© Copyright Behind Bodybuilders