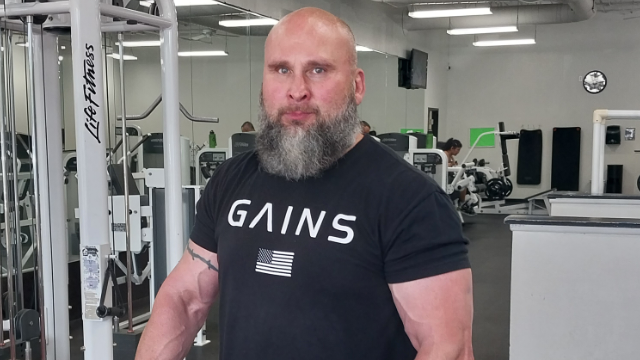 JOSHUA MORGAN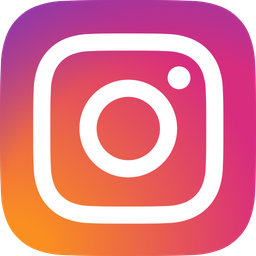 When I was about 7 years old I saw a poster of Arnold Schwarzenegger in the movie Conan the Barbarian. From that day on, I was fascinated with big muscles and bodybuilding. I began in my basement with a set of old Joe Weider plastic weights.
Later on some friends and I scrounged together some old rusty weights and started an after school program. My muscles responded well. I liked the way it felt, and the confidence that came with it. Because of child hood trauma, I suffered from low self esteem and social anxiety.
Lifting weights helped alleviate some of those feelings. After serving in the United States Marine Corp as A Scout-Sniper for 4 years. I was employed by 24 hr fitness as a Personal trainer and nutrition consultant. I have always found peace in the gym. The strict nutrition and personal accountability help me in all areas of life.
I appreciate the relationship between the amount of work you put in, and what you gain from it. I hope to inspire others to maintain, or begin the journey of a healthy lifestyle. Its never to late to make improvements. I currently train clients on line, and one on one.
My son and I working towards establishing our own brand and business in the industry. I have seen a rapid increase in the number of obese people in our country and it's alarming. It is our responsibility to educate as many as possible, and give them healthy alternatives.