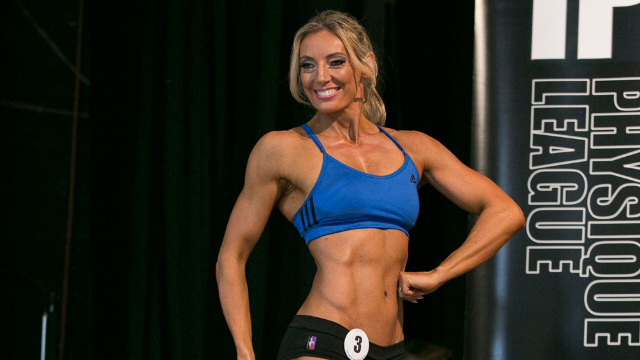 JULIA HUBBARD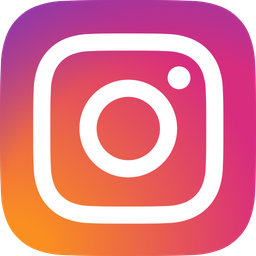 I've always enjoyed sport, and I used to compete for Great Britain in Bobsleigh. I fractured my spine in a bobsleigh crash and shortly after was diagnosed with a heart condition which ultimately meant I had to retire from competing. But once I was well again, I discovered bodybuilding and having been so low from having to give up bobsleigh.
I truly feel that bodybuilding helped me find myself again. During my career so far I have won 3 Natural Olympia Titles, 3 Universe titles, 4 World Titles and several British titles with different federations. I am a Pro Figure and Bikini athlete with PNBA, WNBF, ICN, IPE, IPL, NGA, ANBF and NPF. I've competed 68 times across 10 countries and had some incredible experiences and met some amazing people. I truly feel like bodybuilding can be a lifelong journey of self-improvement.
I also started athletics again and became world champion in masters 200m, and now I love to compete in both sports and I've been able to manage my heart condition because natural bodybuilding is such a healthy lifestyle done right!
Bodybuilding has given me so many opportunities to be thankful for, Magazine covers and articles, sponsorships with some amazing companies, and now I run my own online personal training and comp prep company. I teach posing and stage workshops, and I also own my own gym in Scarborough UK where I am grateful to have the opportunity to build a positive fitness community.
I can't see a point where I won't live the bodybuilding lifestyle and compete in bodybuilding as its been an intrinsic part of my lifestyle for so many years now