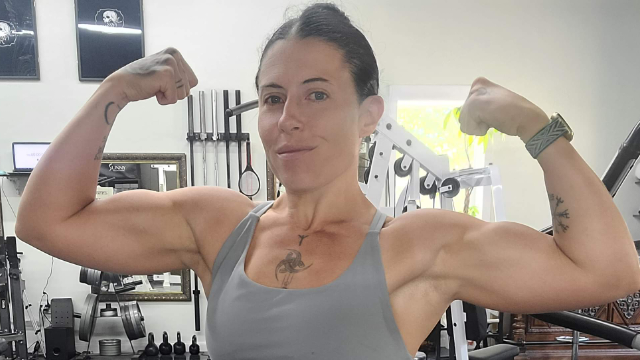 JULIA KATCHER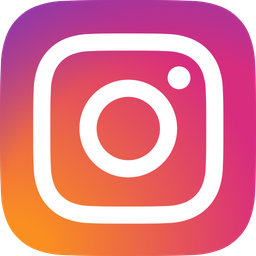 My fitness journey started as a little girl becoming a professional dancer by the age of 14 years old. As I grew into an adult I fell madly in love with the art of all forms of movement so I began a career in martial arts. My practice of martial arts has been a seventeen year journey mastering the art or boxing and kickboxing.
I enjoy the fight but the process is much more rewarding. I entered the boxing ring in Tijuana in 2021. During instructing martial arts I fell in love with the anatomy of the body and how it moves so I started to acquire knowledge in weight training and bodybuilding and became a personal trainer. I hit the NPC stage for the first time in 2019 at the age of 35 and now will be competing again on October 8th.
I'm fully invested in the natural side of things or the yin and yang of training of which I've acquired my master's in Ayurvedic medicine, as I believe nutrition is a highly important component of a fitness journey but doing it from a place of loving the body your in. I also believe in training and recovery so I've also acquired my 500 hour registered yoga teacher certification. The body needs to be aligned physically, mentally, and spiritually for highest attainment of self.
I now run my own gym 'Wholeistic Athletics and Ayurvedic Practice. Fitness, nutrition, and a lifestyle of health and wellness is a passion of mine and I only want to share my experiences to better others.