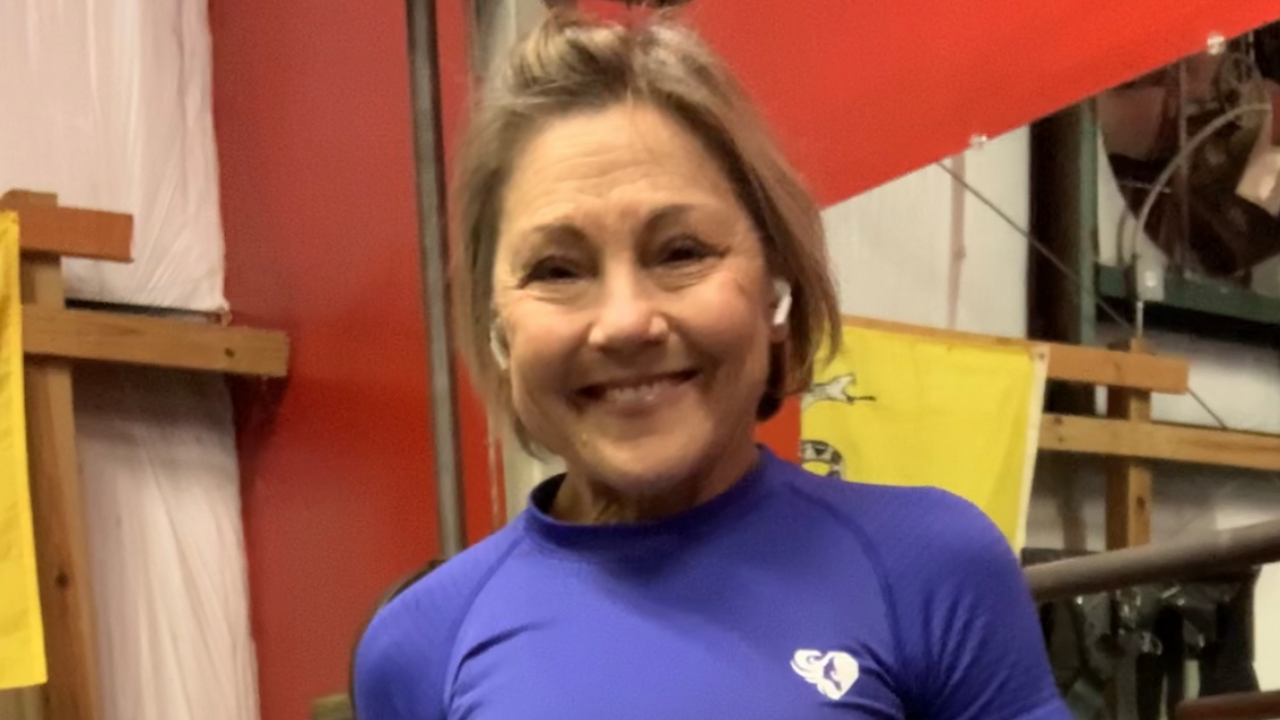 JULIA OLSON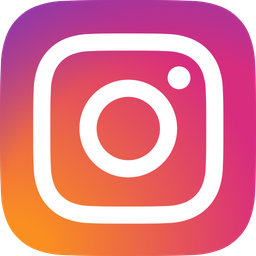 "30 years ago I woke up in ICU with two organs transplanted in my body from donor Gina who died in a car accident. It was a long road to get there. I was 34 years old.
At age 11, I was diagnosed with T1 diabetes & by age 34 I had all the complications: early diabetic blindness, nerve damage, heart disease, failing kidneys. I was going to die by 40 since dialysis and being a diabetic with my complications was no sustainable beyond 5 years.
I went on a waiting list and in July 1991 the call came: a perfect match from a cadaver donor. Gina. 25 years old. Died in a car accident.
I woke up in ICU like I was in a new body. The diabetes was cured, the kidney worked immediately and complications reversed, but didn't disappear completely.
I had a cardiac triple bypass at age 48, because the T1D injured my veins & arteries around the heart. The most invasive surgery – sawed open at the sternum – someone handling your most vital organ (skilled surgeons but still!)
I struggled to reenter life after that. It took two years. I didn't feel like my place was on earth. When it balanced out - it always does – it was another reason to look at this body with awe. What it can go through! It's your most precious possession! But also… you are so much more than your body.
I am now 64.
Thoughts & experiences like these pile on my WHY & give me reason to be grateful & ready for everything I can do to keep my health in stellar condition. Bodybuilding & macro nutrition has been the sustainable answer!
The inside stuff: mindset, consciousness, spirit – is just as connected. It's a feedback loop, a full circle enso, that offers precise results if you can learn patience.

The cards dealt to me in this life have only made me more determined. My body has Gina's gift and every time I take care of my body, through fitness & nutrition, it's a heartfelt song of gratitude. Sung for God, Gina, life & all the joy of living fully in a healthy body.
This summer at age 64, on the 30 year anniversary of transplant - I entered 2 NPC Bikini Masters competitions after training for 2 years. I wanted to see just how far I could go with transformation. I took first & third in two shows and had the time of my life. I'm ready to go again in 2022.
I love spiraling UP & getting my BANG BANG boogie on in working my muscles at the gym or outside hiking, swimming. Just being ALIVE! What a gift!
It's never too late, and you're never too old. Find your WHY and do it."