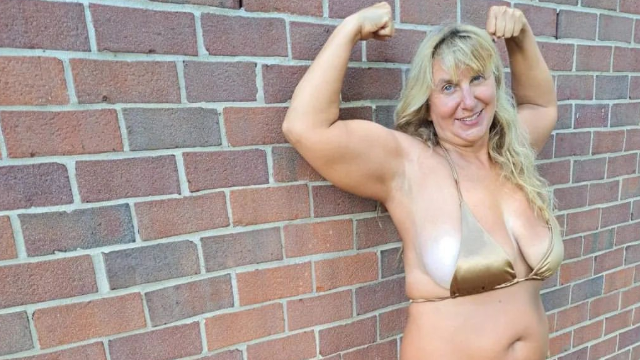 JULIE ANDREA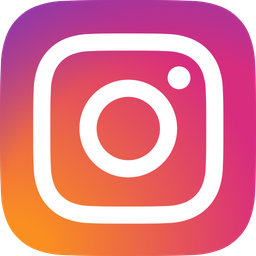 As a child, I really loved gymnastics. I also did a little bit of ice skating and Tae Kwon Do. In high school I ran track and cross country. However, during my college years and the years that followed I got out of the habit of exercise. I ended up middle-aged, overweight and depressed.
About three years ago, my boyfriend had the idea that we should join a gym. I was kind of iffy about it, but we ended up joining our local Planet Fitness and it really has changed my life. Exercise has given me something positive to focus on and look forward to. During the pandemic, when the gyms were closed, I learned to be more comfortable exercising at home and exploring different options like resistance bands and yoga. Last year I had a couple of injuries and getting with a physical therapist helped me immensely.
I started doing @juliecanstretch on Instagram to share my journey with others. People seemed to really like my Flex Friday pics. I am showing off my body and my progress, hopefully not in a way that is arrogant or narcissistic, but just trying to say, "If I can do it, so can you." My body is far from perfect. I just try to offer some general advice about exercise and keep it visually interesting. My boyfriend takes all the pictures and he is very talented. It is good to feel so strong and sexy and somewhat in control of my life again.