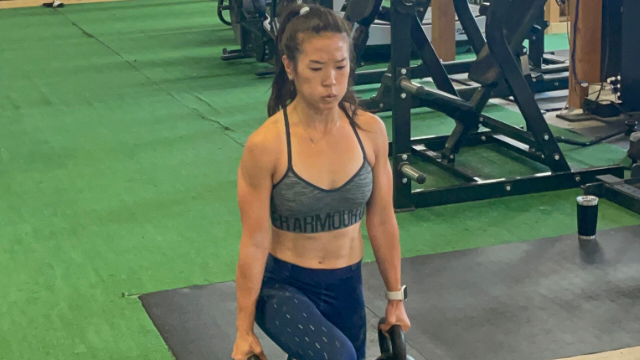 JULIE PENICO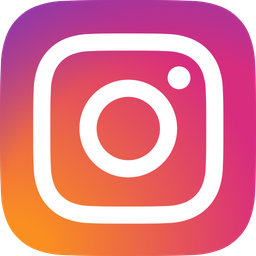 I have always been super active; playing high school ball into college and after college. Working out and keeping in shape has always been engrained in me. In 2019, I was blessed to become a mom to my beautiful daughter but 2 months postpartum I decided to play basketball and tore my ACL.
So postpartum and post surgery I was not where I wanted to be fitness wise. After 3 years of consistency, dedication, hard work and determination; I am where I want to be in my fitness journey and still wanting to be better! The journey never ends! I love to inspire anyone that will view my posts and help motivate them to be active for that day!
I try to do daily or weekly motivations and post and if I can inspire even one person; that makes my day/week/month, etc. Especially having my daughter, I want to inspire her and encourage her how important being active is. To be an example is the best form that I know how to help her know that being active is a normal thing and most importantly that it's fun!
I'm not really looking for much, I just really love to stay active, stay strong and fit and I love my confidence because partly I know I worked my butt off to have the physique that I have as a mom! I am a woman, I am strong, and I am proud! I want my little girl to know #strongnotskinny and anyone else out there too!