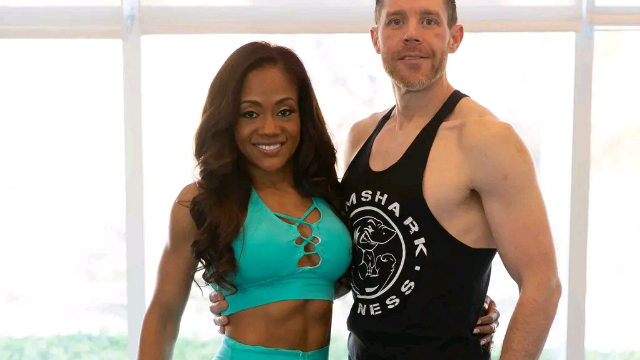 KARENE RICHARDS-WISE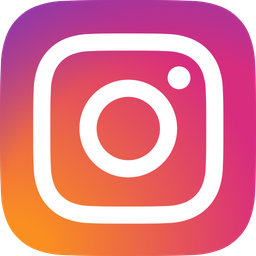 My mom died at 48 years old from breast cancer when I was 25 years old. As she was dying my dad made me promise him that I would do something different from my mom. That was to practice better self care.
For 10 years, I really thought I was living a healthy and fit lifestyle. When I was 35, the doctors found a lump in my breast. I was told that I needed to live a fit and healthy lifestyle to prevent me from developing breast cancer. I was not overweight, but I was close to 30% bodyfat.
This became a life or death situation for me. I hired a health coach to teach me how to transform my physique and hired a personal trainer to ensure that I was lifting consistently.
6 months later, I was 12% body fat, the lump in my breast disappeared, I passed my investment banking board exam and was named the top 100 Most Influential People of African descent under 40. On top of that I won the masters overall title in a bikini show and was named the CEO of the Association for Women in Science.
With these kinds of results, I knew I found something in life that was truly special. I founded a business called Fit Hidden Figure to help others achieve similar successes in their lives.
My future goal is to become an IFBB bikini pro and compete at the Olympia. I am 40 years old and recently got married on 2-22-22. My husband has multiple sclerosis and lost over 100 lbs on the Fit Hidden Figure program.