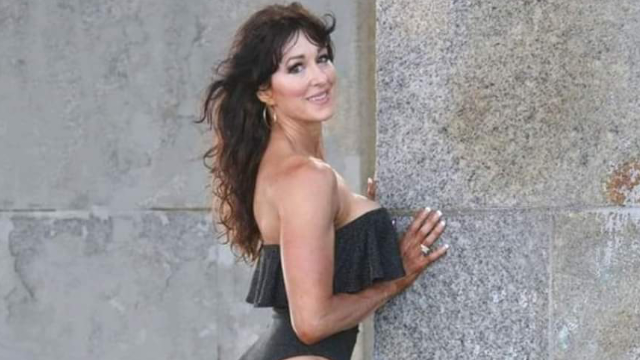 KATY UNRUH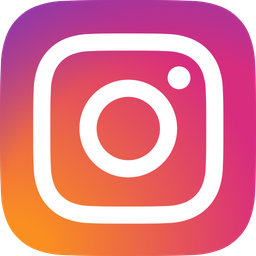 I started working with weights at 17. I had struggled with anorexia for 2 years, which developed from numerous childhood traumas. I discovered that being able to change the amount I lifted and amount of macros I consumed helped me manage it. I've never looked back.
After my fourth child, I was diagnosed with Systemic Lupus at 31. Everything hurt. My body was literally attacking itself. I lost all energy and was so weak. It gave me another opportunity to research and use weights and healing foods in my diet which kept me lean enough to stay in remission.
Being able to diet is one thing but maintaining this lifestyle is hard without a goal, so I started competing in the bodybuilding world. I've competed over 40 times and each time I win against this disease.
Four years ago I developed another autoimmune disease called UV and Solar Urticaria. I would develop painful itchy hives that would blister and pop. I was literally trapped in my bedroom or any place in my home that was blackened out from any light. It was tough but I used it as an opportunity to grow as an athlete. My clients still came to me and it became a happy world as long as I was busy. Every year I dreaded watching to see if the sun would be my enemy. This spring, it was my friend.
On my birthday last year in Pittsburgh North Americans, I earned my pro card. What a birthday gift!! I continue to compete as a Masters Pro in the IFBB, and hopefully encourage and maybe inspire others.
I also just finished writing a book called The Need to Nurture. Will be released on Amazon soon. About how my life has always been led me to the gym. As a survivor of childhood trauma, anorexia, and Lupus I have found healing through lifting weights. Empowering myself through controlling what I can in the gym. Broken by hands of steel, rebuilt from metal and iron.