Keleen Rae Miskin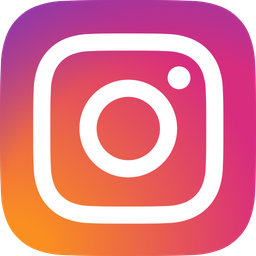 "How grateful that in 2008 I took a very close observation of my health and fitness and decided once and for all to make a big change!
At 42 years old 5'5" and sitting at 196lbs I was in pain everyday. Pain from carrying too much weight, pain from a food addition that was out of control and emotional pain from feeling pretty lost and desperate.
But the pain and desperation became the catalyst for my commitment to change my lifestyle. I did it three ways!
I wrote down in a journal exactly what I wanted. I created a vision board that I looked at daily sometimes hourly to keep my focus on what I wanted.
Next I hired real professionals who knew what they were doing. I knew I could not make this big change on my own. So I hired a nutritionist and a few months later a trainer to help me reach my goals. That accountability worked and the daily check ins were what I needed to stay on track.
And finally I decided that come hell or high water I was not going to give up. Even if I slipped up for one meal I promised myself that whatever I put in my mouth at the next meal would be healthy. I would not stop until I reached my goals! It took a year…but I did it!
From there I competed in my first figure competition. I got so hooked I started training like it was my job! Since then I have competed 5 more times on the NPC stage and have taken an overall win in Women's physique as well as a handful of first place trophies in my class and in my age categories.
It's the most fun I have ever had. In 2008 I didn't even know how to dream this big! Now I realize anything is possible if you really commit and have the right people on your side. I will never go back to that very painful time in my life. Bodybuilding has really taught me how to keep healthy for life! For this I am so grateful!"
© Copyright Behind Bodybuilders