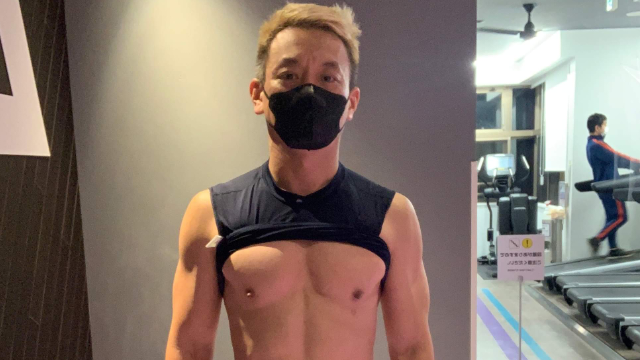 KIM SUNGJIN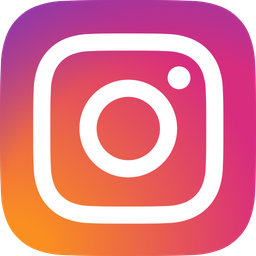 Hello
I am Korean and currently live in Tokyo
I used to go to Gym since I was young,
I was just an ordinary person who didn't go to the club even though I had my membership
The reason why I started working hard
It's from early February 2022
I started Instagram
@kenclarke_fitness
after one's
I thought that it would be different for me too
That's how I started weight training again
Before that, my life
I was thinking about the end of my life
I cried alone in the dark room
I want to get help, but there's no one around me to help...
I wanted to talk to you
I got to look around on Instagram
I got to see Ken, who is my spiritual motto
That's why I'm here
Since I hit the bottom, I thought I should go up
Physical strength is the basis of everything
I still think that I'll be able to endure it until the end
I didn't learn it professionally
I just did my best
Being with other cool people
I'm honored and ashamed
I'm working out hard Almost every day...
If you don't do this
I thought I was going to collapse
I have to tell you something hopeful.
I can't do that
But there are people who work out like that
dreaming of hope
Getting to know me and chasing me...
I think I'm building up one by one
Muscles, minds, minds...

The reason why I'm posting here is
I meet people who have the same thoughts
It cheers me up when I see people who have the same thoughts and goals.
If you want to be close to me, please follow me
Thank you for reading my comment until the end
Thank you.
(No editing or corrections made to this story. We wanted it to keep it as been written by the athlete in his own words)