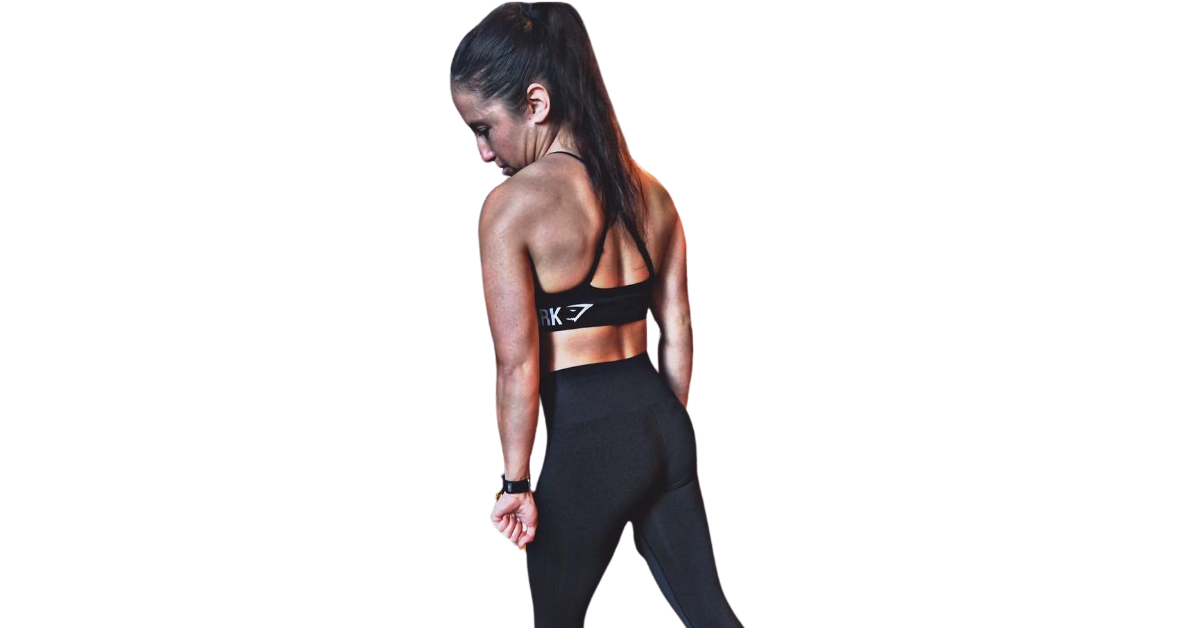 Kimberley Mulder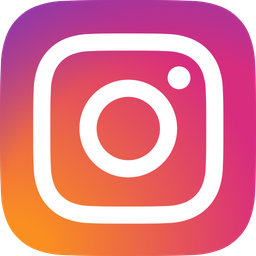 "I start to work on myself to become stronger and challenge myself. That wasn't enough for me, First competition begin 2019 bikinifitness class liked it so much and I want even more for myself. Love the process , commitment to myself!

You see the change in your physique and you never satisfied. It's not always easy, but that's what I liked te most about the whole bodybuilding lifestyle. I can't imagine a life without this lifestyle and I literally live for this. When it's hard I know I do it for the visions i have for me. You become stronger mentality and gets another mindset. It's not standing on stage what I liked the most, but every progress I made for myself , challenging is what I like the most and I enjoy every minute of this all.
When I get back on stage I really wanna show where I worked so hard for. I stand for you go "earn it" and do the work.This is your motivation to go even harder than last time. 2020 no competition for me, but now we are in 2021 and my first competition is June 27. I'm competing in the figure class now. Can't wait to be back shredded and coming back with a better physique than last time.Wanna start my day for this promise myself I go after my goals & make myself proud no matter what.This is my passion & i driven to bettering myself day in day out. I become my own motivation!"