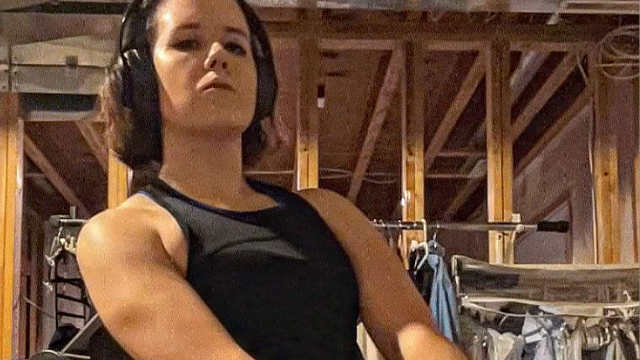 KKRYS MUSTWILLO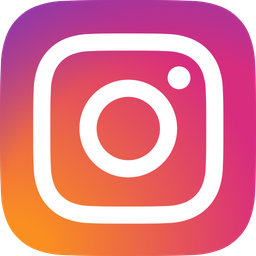 Movement is medicine!
I began working out about six years ago, with the desire to get fit, strong, and healthy. I was going through a lot of hardship in my life, and had just began recovering from anorexia, and on the day I picked up my first dumbbell, I promised myself I would never let the words of others affect me so deeply that my body bore the burden—I turned pain into power, and began to build myself back from the bone!
Over the years I've had a lot of obstacles thrown my way, but each and every time, I've turned to the gym to cope, to focus, and to heal! I picked up martial arts along the way, and joining the traditional values of taekwondo to build my mental strength with building my physical strength at the gym, I finally became the strong person I've always been meant to be!
My desire, moving forward, is to inspire others that feel like they're starting from the bottom to pick themselves up and keep moving forward, and to use the gym as their outlet! To anyone that feels like the world has stripped them down to their bare bones, whether that is mentally or physically, I want them to know that there is no such thing as too far gone. You CAN rebuild. You CAN recover. And you are so much stronger than you know. You have the power to build yourself from the bone, and no one can take that from you, no matter what your beginnings are. After all, a Phoenix must first burn to rise.