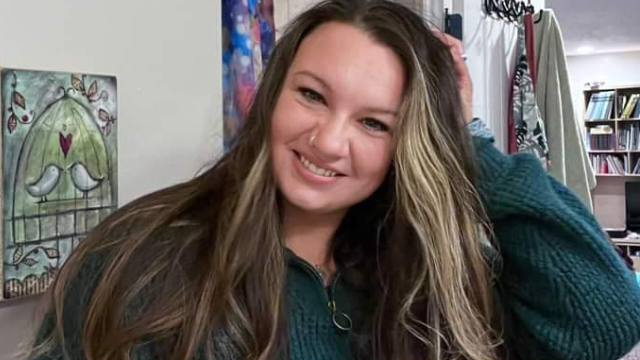 KYLIE WOODWARD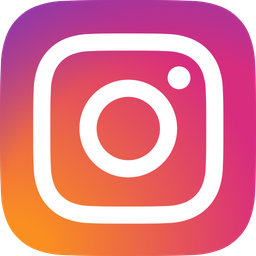 I didn't find lifting weights till I was in my 20s. I needed something to get me out of the dark hole I was in as I was a single mom, going through a divorce.
Over the last 5 years I have built a love for the gym. It started as just wanting to lose weight, to feel beautiful again. but then over the last year or so, I have wanted to build. Build a body I was proud of, be seen as and feel strong. A strong body was never seen as beautiful when I was little.
It was always women who were super skinny with no muscle. So I still fight those ingrained voices in my head to be tiny. But the world has changed so much and social media has helped women who are strong and have spent the time building their bodies. I recently decided to begin working towards competing in my first fitness show next year and the thought is so exciting.
To see how hard I can push myself and what can I do with this body I was given. My self worth is changing from how small and skinny I should be to how much weight can I push and how strong can I be?
I recently got married and have gained bonus daughters, and I want to show them that you can do anything. That you don't have to be small to be beautiful or wanted.
By showing my daughters that I take care of my body and I love what I do I hopefully inspire them to be the best versions of themselves!!