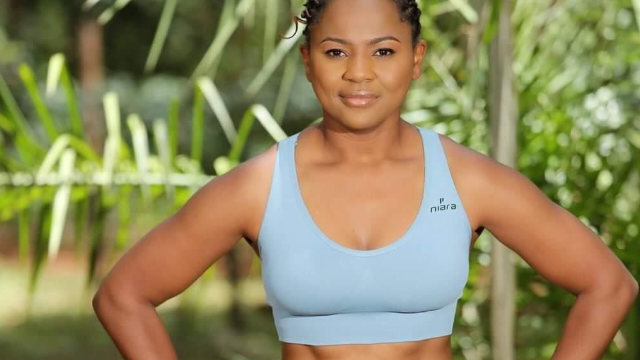 KYMMIE GACHERU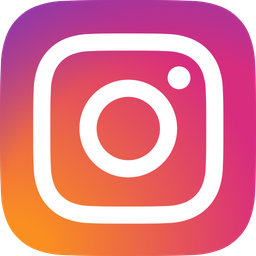 I have always been active and up to the age of 17, I was a competitive swimmer.
For a couple of years, I stopped being active and gained quite a bit of weight. One day I looked in the mirror and wasn't happy so I decided to get back in shape. I started swimming again mixing it with other exercises.
I got interested in strength training and started using weights.
When I was pregnant with my first child 6 years ago, I trained during most of my pregnancy despite criticism from many people.
After giving birth I decided to research the best way to lose weight postpartum as I kept being given conflicting advice and information. This worked for me and I lost all the weight I gained while pregnant. This increased my passion for fitness and strength training.
After having my second child almost 4 years ago, I decided to change careers and became a certified personal trainer and I'm in the process of becoming a nutrition coach
I love helping people especially women feel confident and proud of who they are and how they look no matter their size and shape and teaching them about how to lose weight and sustain it in the long term.
Fitness has taught me about self-discipline, patience, and perseverance. It's never too late to start and you should always celebrate every progress and achievement you make no matter how small it is. There are no shortcuts and mindset is everything.