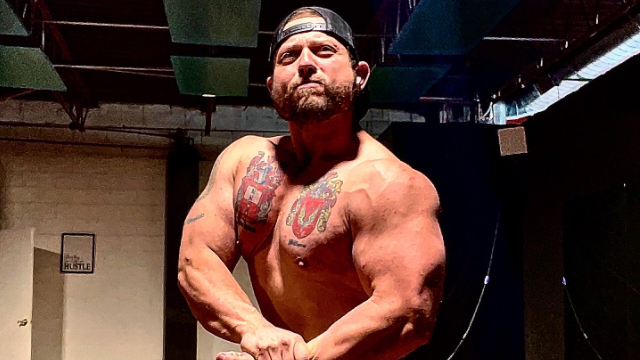 LOGAN WILLIAMS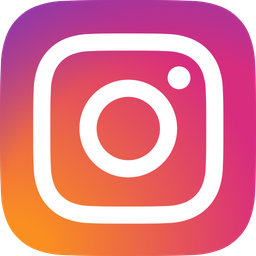 It all started when my parents took me to the gym when I was a toddler. Of course I did not lift weights I was the biggest spectator from the kids care room. While watching both of my parents compete while growing up it only became natural for me to live the lifestyle.
Many of my memories include watching VHS tapes of the Mr Olympia competitions, the pungent smells of the smoothie shop next door to the gym, the daily oatmeal mixed with different additives to make it taste different. Although I loved the gym it wasn't exactly a sport that I personally did during my school years.
Football, wrestling and track were my sports of choice during my grade years. 3 very different ways of nutritional intake and physical training approaches for these sports. With this knowledge and experience I've gained a better understanding of how the body responds to certain methods of training. Although I was just a boy I respected all of these sports and loved the athletic lifestyle.
Due to the nature of the bodybuilding sport, I thought it was only appropriate to wait for muscle maturity to develop until the time was right. It was frustrating through my 20's, baby fat with no sense of direction of a career choice I was in a lull. Figuring myself out was important to me. You can not move mountains until you are personally ready for the journey.
Consistency and financial stability was key for me to take on such a journey. Knowing this I didn't want to waste any coaches time or efforts while hyping myself up for failure.
Finally At age 29, for the first time the muscle started to develop the way I wanted to show the world. I'm 30 now and have left my overweight transformation phase to the beginning phase of my bodybuilding career. As I have not stepped on stage yet, I'm waiting patiently for the right time to step out of my cocoon. Fortunately there are many good people in my corner family, friends, Metroflex Austin gym, and my coach George Farah. Possibilities are endless.
My goal is to show that hard work and dedication can change anyone's life. Be the inspiration to change the community!