MARCELA CORONA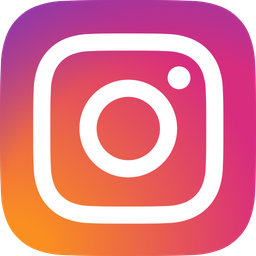 I started working out in 2015 and competing in 2016. I was hooked from the start. To have something you get 100% out what you put in is incredibly rewarding. I struggled for many years with an eating disorder. Once I started getting it under control I made huge improvements ultimately winning the Ronnie Coleman Classic in 2021 and the USA Championships earning my IFBB PRO card in Women's Physique.
After taking some much needed time off to grow and build, 2023 will be my Pro Debut year!!! I look forward to show just what I am capable of and hope to one day make it to the Olympia.
Working a full time job in the defense industry while pursuing my bodybuilding goals is no easy task but I believe when we truly set our minds to something the sky is the limit! I hope to empower my team and learn to be the best leader I can be. Helping others has always been a passion of mine.
Before finding fitness I was in a toxic cycle of self destruction consisting of cutting, eating disorders, addiction, and abuse. Bodybuilding not only saved me but gave me my life back. Learning the importance of self discipline, perseverance, time management, and consistency has flowed into all aspects of my life. It's not just about trusting the process but enjoying the journey.
The confidence I have built from overcoming my struggles and learning how to push through despite all adversity is what I am most proud of. I have learned to believe in myself and my strength which has paid dividends in my career growth and I am only scratching the surface.
Bodybuilding will forever be my greatest passion and I hope to inspire others along the way. Never give up. Our experiences shape who we are. Go after your goals wholeheartedly and remember we're stronger together. ❤️