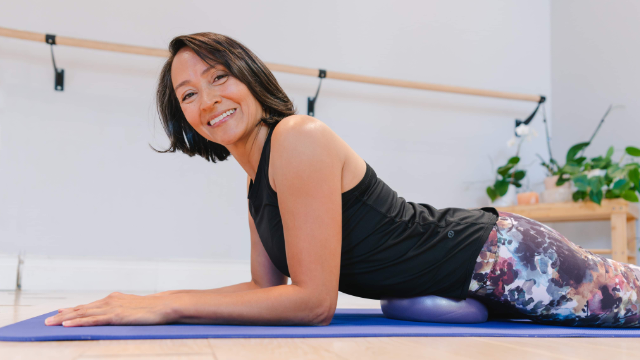 MARY VIDAL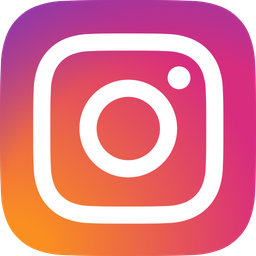 My fitness journey began when I was introduced to Tae Kwon Do at the age of 10. It didn't take long for me to get hooked on how strong, and confident it made me feel. Over time, my martial arts community inspired me to take up running and hiking. These three things were my fitness pillars through my 20s. But when I suffered a head injury in class, I left Tae Kwon Do and turned my fitness focus to yoga, another movement practice that made me feel amazing - body, mind, and soul.
When my first child was born, I became a yoga instructor and started teaching it to other moms. But returning to fitness after childbirth was much more challenging than I ever anticipated. It got even harder after my second child. Before getting pregnant I had no idea how carrying and delivering babies would forever change my body, especially my core & pelvic floor. And I wasn't alone. My yoga students and friends had similar stories. I still loved practicing yoga, but it wasn't enough to make me feel whole again.
It became my mission to find a way to help myself and other moms restore our bodies after childbirth and beyond. For more than a decade I trained in core strength vinyasa, pilates, pelvic floor yoga, self-massage, and functional fitness for moms. I studied with pelvic floor physical therapists. Putting all this learning together, I founded WholeCore Fitness & Self-Care, and began teaching moms how to restore their core, pelvic floor and total body fitness through a custom blend of breathing, yoga, self-massage, and functional strength training.
Since then I've lived through perimenopause, menopause, and breast cancer, and have been diagnosed with osteopenia. Now at 52, my fitness focuses longevity and finding joy in movement.
My mission is to educate, empower and inspire women to not just survive, but thrive from motherhood through menopause.