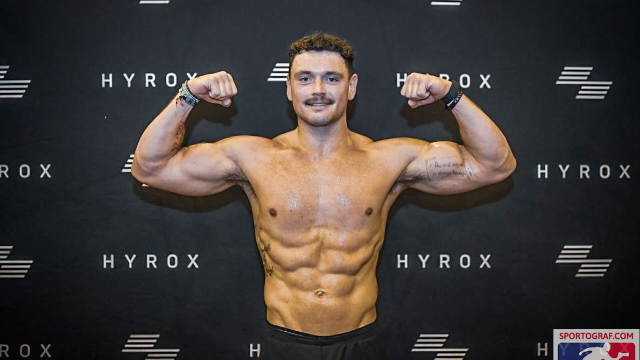 MATTHEW LAWRENCE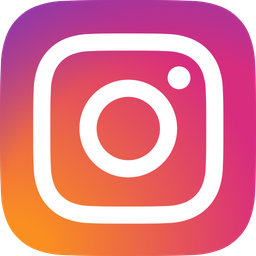 When I was 14 I lost my mom to cancer the summer before my freshman year of high school. I am lucky I played sports with my best friends or I don't know where I'd be. However, that wasn't enough and didn't bring me peace. So I started going as hard as I possibly could in the gym and I found my sanctuary.
It was the only place I could go to get my mind off of my mom and her passing. That sparked my interest and love for the gym, working out, and challenging my body physically.
Since then I always lifted for sports but I took it to the next level to focus on my physique in college after I walked onto the football team at Ohio university. I played for a little bit but realized I wanted to focus on school.
I graduated from Ohio university with a bachelors in exercise physiology and minors in biology and psychology. Upon graduating I attended Wheeling University to get my doctorate in Physical Therapy. I went on to get my doctorate but along that path I developed an autoimmune condition.
Doctors had no answers for me so I did research and began a carnivore diet. Within weeks it was completely healed. I did carnivore for 2 years then re introduced fruit, honey, and raw dairy into my diet with success.
After doing physical therapy for a few years I realized my true passion was in coaching people to lead a healthier lifestyle. So I now coach, train, and teach people for a living on how to live this lifestyle while staying lean, strong, and living their best life.