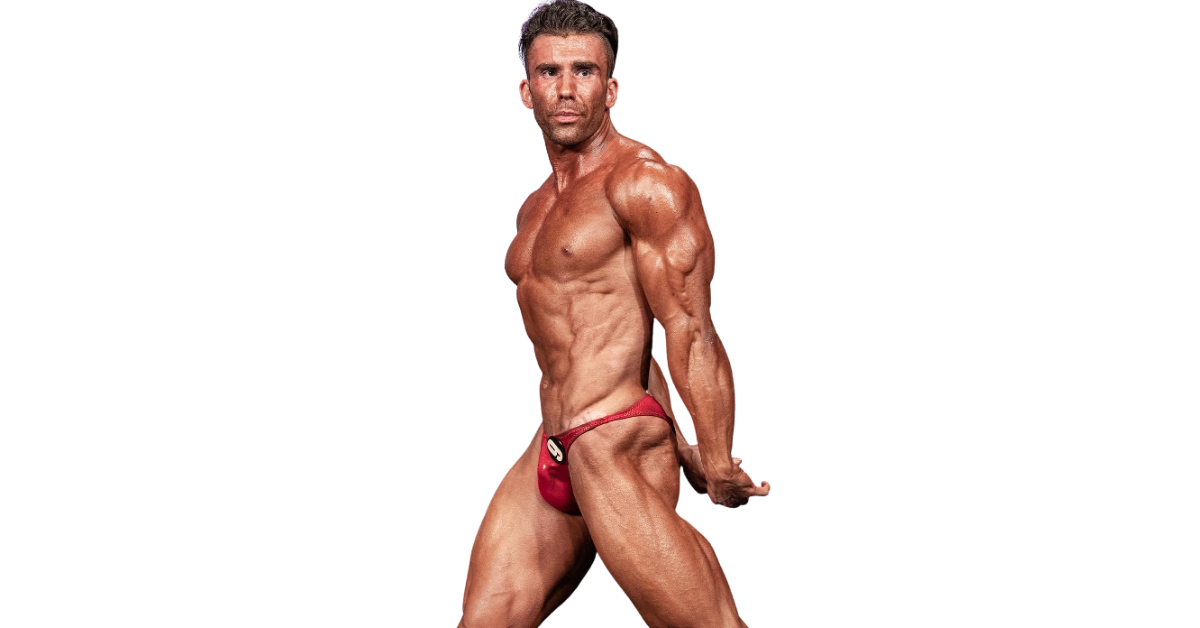 Michelangelo Gower

Gold Coast, QLD, Australia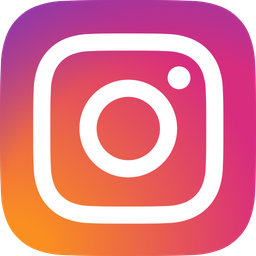 "For me I drove my self to work out due to being bullied in high school. I started when I was 16 and never looked back, it was my escape from everyone. It has effected my life in the most amazing way as I always strive to become the best me!

My story is inspiring in that like most I was a depressed teenager and always tries to fit in, I was shy so I turned to alcohol as it it "liquid courage" but still I never really fit in. Although I always had bodybuilding, now doing my 6th show. But back then I was a party boy so never really committed. Eventually it caught up to me leading to a seizure to which then followed a stroke that lead me to have to learn how to speak English over the next 8-10 months. But still I never stopped going to the gym.
Now 2 years later I am in my best shape and have the goal to win my pro card and live the life of a pro bodybuilder. In my life I have never wanted anything in fear that if I do I will be too hurt if I don't get it. But now I know I want this and the life that comes with it. Failure as we all know never comes easy, but when you fall as long as you can look up, you can get up never give up on your dreams for greatness everyone."