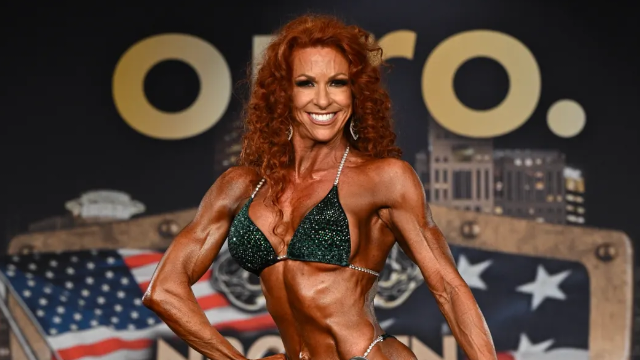 MONIQUE CHILCUTT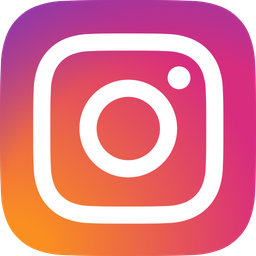 I have been a dancer since I was five years old. I have dance on many professional companies over the years. I have taught dance all styles and ages for over 30 years.
I started teaching dance fitness six years ago and found a new passion of building confidence in people as well as providing a fun way to curb calories. Dance is all about using your mind, body and spirit. I love that I have created an outlet to help with the mental health issue in this country. I also teach group fitness classes such as barre, barbell, and glutes/guts.
I started lifting weights two and a half years ago and fell in love! My mother was a bodybuilder too! I started competing in the IFBB NPC Masters Bikini two years ago. This is now my second passion! I just turned Pro on July 22, 2023. I earned two pro cards one in 55+ and an overall and one in 50+.
I am loving my fitness journey and feel like I'm thirty years old. I actually feel better than I did in my thirties. I have found self love! I love myself more today than I ever thought possible! I got my NASM certification and now want to help others achieve their fitness goals as well as coach athletes on posing on stage! I have a lot of stage experience to share. I compete in my first pro show on September 3, 2023! I can't wait! Excited to share!