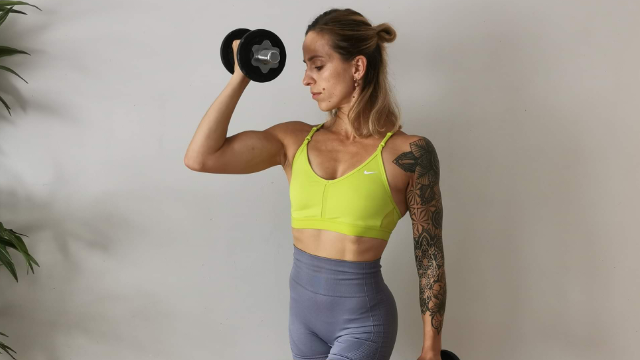 ORINTA DONELE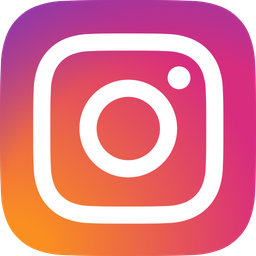 I believe that everybody is unique, with their own goals, strengths and limitations.
I believe in power of moving your body. As a fitness coach, my passion is to guide towards healthier lifestyle. As a mother of four I know what it takes to make time for yourself.
My fitness journey began in 2012. I was just finishing my PT and sport nutrition college when I found out I'm pregnant with twins. Straight away I had a goal - to be fit mom.
I loved running with a buggy until I picked up the weights! I got obsessed with home workouts.
Working out helped me to do not go crazy in the house with 2 new born babies. It helped me relax after dayly tasks, and to strength my body and mind.
After nearly 2 year's I stepped in to the gym and ended up on the stage competing for a missed tone category. That's was amazing experience to stand on the stage in my best shape at the same time being a mom of two 2 year old boys.
I started to share my fitness journey on social media and was amazed of how much I inspired other moms to fall in love with home workouts.
Time went, had another two babies and had to stick back to home workouts. While still inspiring other moms to stay active.
Two years ago I created my Youtube channel ACTIVE MUSE dedicated to home workouts for busy moms. And till this day it's my biggest passion.