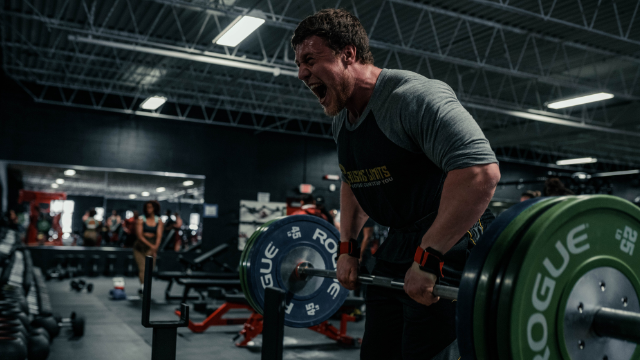 Parker Gruenhagen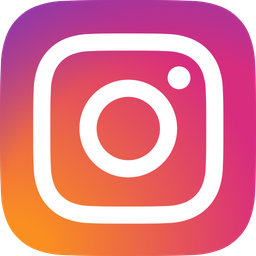 When I was young, I harbored an ambitious dream—to become a WWE wrestler. The allure of those big, strong, and incredibly fit superstars fascinated me, even though I was far from athletic and carried a little extra weight. Yet, that dream never wavered, and as I grew older, it propelled me on a transformative journey that would redefine my life.
High school marked a turning point for me. I decided to join the wrestling team, a step that would become a cornerstone in my journey. The gym was no longer a foreign place; it became an integral part of my daily life, a sanctuary where I could work on becoming the best version of myself. This newfound dedication to fitness gradually began to define my identity.
However, as much as I embraced the gym, I had yet to fully grasp the importance of nutrition. It was an area of my life that needed attention. College brought the opportunity to learn, and I eagerly enrolled in a nutrition class, aiming to understand the building blocks of a healthy diet. Concurrently, I delved into sports physiology and the intricacies of anatomy and physiology, essential knowledge for my intended degree.
In the midst of my college journey, my life took an unexpected turn. During my freshman year, a friend approached me with an offer that I initially hesitated to accept—a proposition to enter a bodybuilding competition. Reluctantly, I agreed, and this decision was the spark that ignited my passion for the sport.
We undertook the challenge with gusto, designing our diets, crafting workout routines, and mastering the art of posing. Following my first competition, I found myself hooked. I yearned to return to the stage, determined to sculpt a physique bigger and better than the previous year. My thirst for knowledge and the science behind bodybuilding grew. I wanted not only to enhance my own journey but to guide others toward their goals.
As my love for bodybuilding deepened, I made a significant career shift. I became a certified personal trainer, a step that allowed me to dive further into the world of bodybuilding and provide valuable guidance to others on their fitness quests. Each day, I grew fonder of my lifestyle, and the gym ceased to be just a habit; it transformed into a haven for self-improvement.
Beyond the weights and the workouts, I discovered something even more remarkable—the gym became a place where friendships blossomed. I formed connections with like-minded individuals who shared my passion for fitness. In this community, I found support, camaraderie, and encouragement that spurred me on.
In all honesty, choosing the path of bodybuilding has irrevocably transformed my life. Every day, I'm grateful for the journey that has brought me from that chubby kid with a dream to a dedicated enthusiast in the world of health and fitness. It's not just about achieving a physical ideal; it's about evolving into a stronger, healthier, and more fulfilled version of oneself. And for that, I'm eternally thankful.