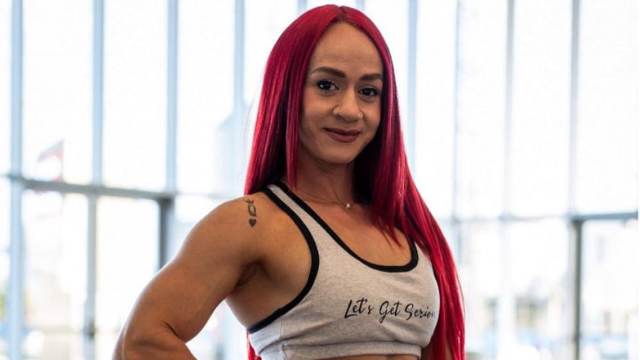 RAISA CANELA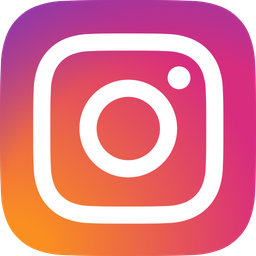 My name is Raisa Canela, a 32-year-old mother of two boys hailing from the vibrant island of Puerto Rico. My life is deeply entrenched in the world of fitness, and my journey into this exhilarating realm is a story worth sharing.
My love for exercise has always burned within me, but it wasn't until I was 22 and expecting my second child that the Instagram fitness revolution caught my attention. At the forefront of this burgeoning movement was the inspirational Michelle Lewin. Her unwavering dedication and transformative journey ignited a spark within me. Day by day, I immersed myself in her videos and photos, and silently whispered to myself, "I want to look like her." I vowed that as soon as I welcomed my baby into the world, I would sprint to the gym with dreams of becoming a bodybuilder.
True to my word, just a month after giving birth, I embarked on my fitness odyssey. The gym became my second home, and supplements became my trusted allies. Soon after, I found myself working within a gym—a role that further fueled my passion for the fitness world. In 2018, I made my debut in the competitive arena back home, securing a commendable second place.
My life has revolved around fitness for a full decade, with unwavering dedication to daily training. Over time, my focus shifted towards bodybuilding, particularly in the Wellness category. In 2018, I embraced the spirited world of competition within my beloved Puerto Rico. But I didn't stop there; I've ventured into the NPC circuit, tirelessly striving for that elusive pro card, which is my ultimate dream.
Since 2021, I've proudly competed in the NPC, challenging my limits and perfecting my craft. My most recent show was in the heart of Texas, in 2023. My singular goal is to grasp that coveted pro card and become the professional athlete I've always aspired to be.
With every rep, every set, and every contest, I inch closer to fulfilling my dreams. I'm not just chasing personal glory; I'm striving to become an inspiration to others on their fitness journeys. This is not just a sport, but a way of life, and I am living it every day.